NICHOLAS WOOD
Architectural Designer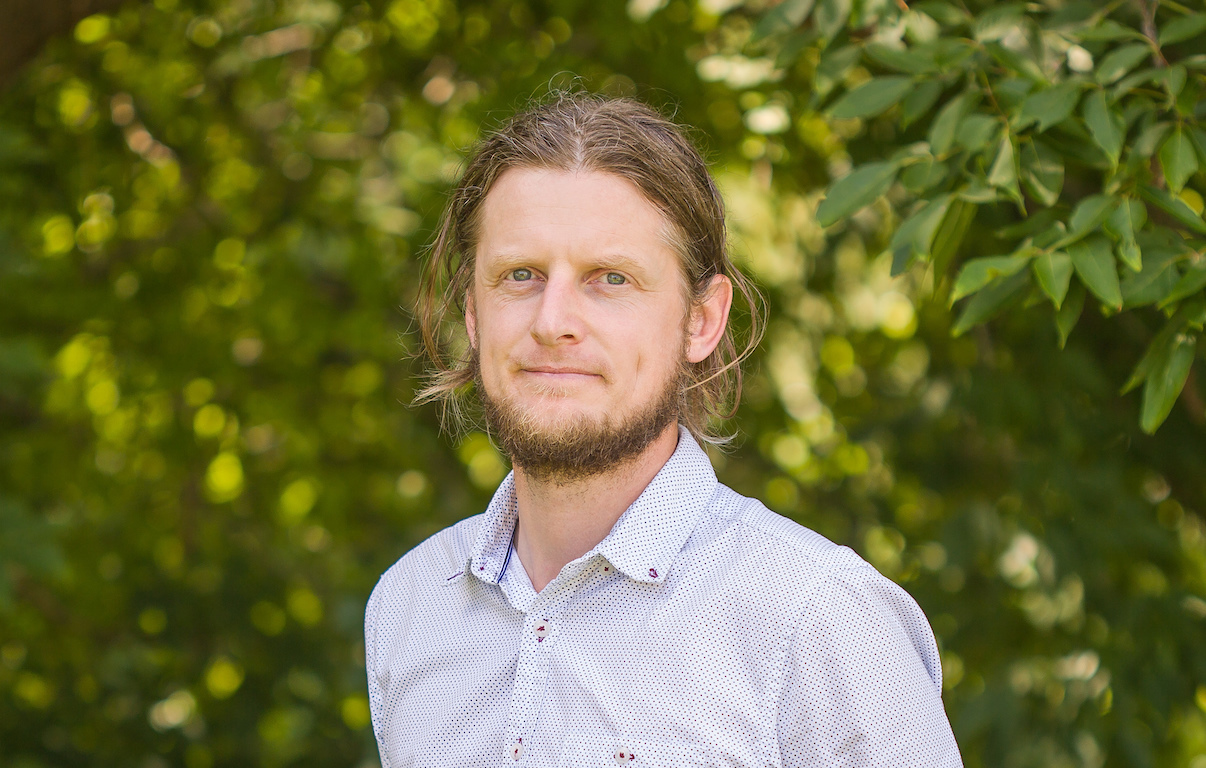 CONTACT
EDUCATION
Bachelor of Architecture (honors), Victoria University of Wellington, NZ
PRESENTATIONS
2016 Sustainable Living Expo – "Qualitative Sustainability: Why Design Matters"
COMMUNITY INVOLVEMENT
Bristol Trails Network
Addison County Bike Club
SELECTED PROJECTS
In my work at VIA, I feel well supported by colleagues, consultants, and contractors with a breadth and depth of knowledge that allows me to explore architectural solutions which respond to each project's unique constraints and opportunities. Our clients bring the interesting puzzles, and as a team we solve them!
Vermont is an environment of inspiring beauty that also holds some challenges for a building designer. Temperature and humidity variations push us to engage with building science and adhere to best design practices. This is a great standard to hold oneself to as a designer and a solid foundation for lifelong development of technical knowledge.
This area also brings challenges to the drawing board in the form of a typically more subdued economy. Limited project budgets are the norm. This can seem restrictive at times, but holds great rewards for good project management and innovative solutions that help a financially marginal project become a success. I value VIA's commitment to supporting community projects with particularly limited resources and helping them come to realization.
There is an awakening consciousness of the extreme challenges our world is facing. The built environment is a major contributor to these challenges, and as such holds some great opportunities to provide solutions. I endeavor to be a small part of the solution to these problems.