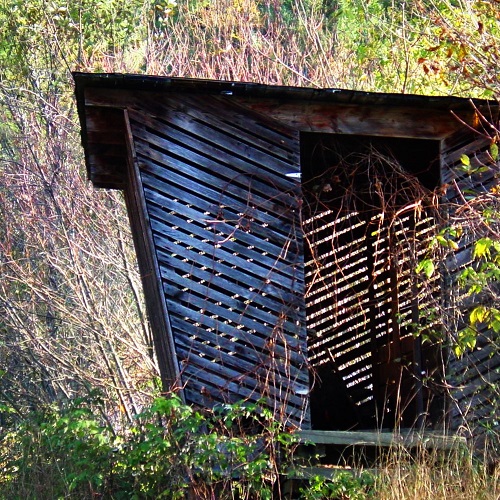 SUSTAINABILITY
Sustainability means so much more than simply employing energy efficiency strategies and selecting healthy, low-impact, local, and minimally-processed materials in our buildings. In fact, these strategies are simply the way we do business.
The real work of sustainability addresses resilience, equity, and carbon while recognizing our interdependence with nature.
As our planet warms, change is happening at an alarming rate. Natural disasters occur more frequently, endangering the health and resiliency of many species including humanity. Natural systems and processes race to adapt as human activity and exploitation of resources challenge the capacity of our planet.
What does this mean for architecture? Architects operate comfortably in future tense. Trained to think about, imagine, instruct, and plan for what could be at some later point, VIA architects provide our clients with useful information to help make thoughtful decisions for their own as well as our collective future. With our projects, we consider:
– Land use practices: conservation, management, development
– Regenerative landscapes
– Building re-use and historic preservation
– Embodied energy
– Operational energy
– Carbon footprint and storage
– Material sourcing and longevity
– Non-toxic materials
– Eliminating or repurposing waste
– Water conservation
– Air quality
– Beauty and delight
Architects cannot do this alone. At VIA we collaborate with many professionals and stakeholders from a variety of disciplines. Our collective wisdom and teamwork often result in the most thoughtful and holistic approach to a project.
While much of this seems theoretical, rest assured that we also drill deep into the numbers. Whether it's carbon, energy use, or dollars, we recognize that quantitative analysis also informs our clients' decisions about moving forward.
VIA is aligned with the following environmental organizations and initiatives: