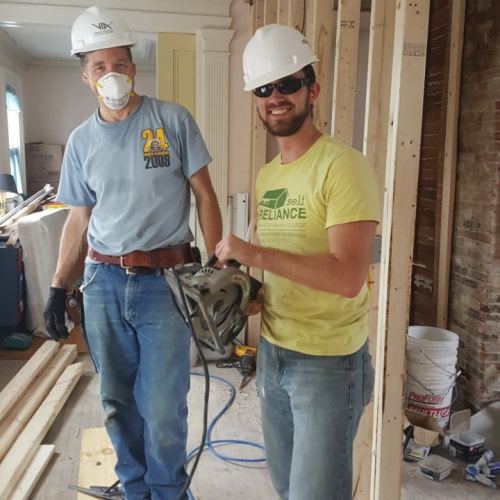 GIVING BACK
COMMITMENT TO COMMUNITY
VIA is committed to serving our local communities. Annually, we contribute time and financial resources to many regional and state-wide organizations; and we encourage and support our employees' involvement in their own communities on institutional boards, energy committees and planning commissions, and arts and charity organizations.
Each year, VIA principals develop a budget for philanthropic endeavors, depending on our projected profitability. We prioritize support for community organizations that share our values, specifically environmental, social equality, and forward-thinking educational programs and endeavors.
Since our inception in 2011, we have contributed time, design services, and financial resources to many local organizations, including but not limited to:
If you are interested in appealing to VIA for support, please contact our office manager. Please appeal to us as early in the year as possible.  Thank you.