JESSE GILLETTE
Architectural Designer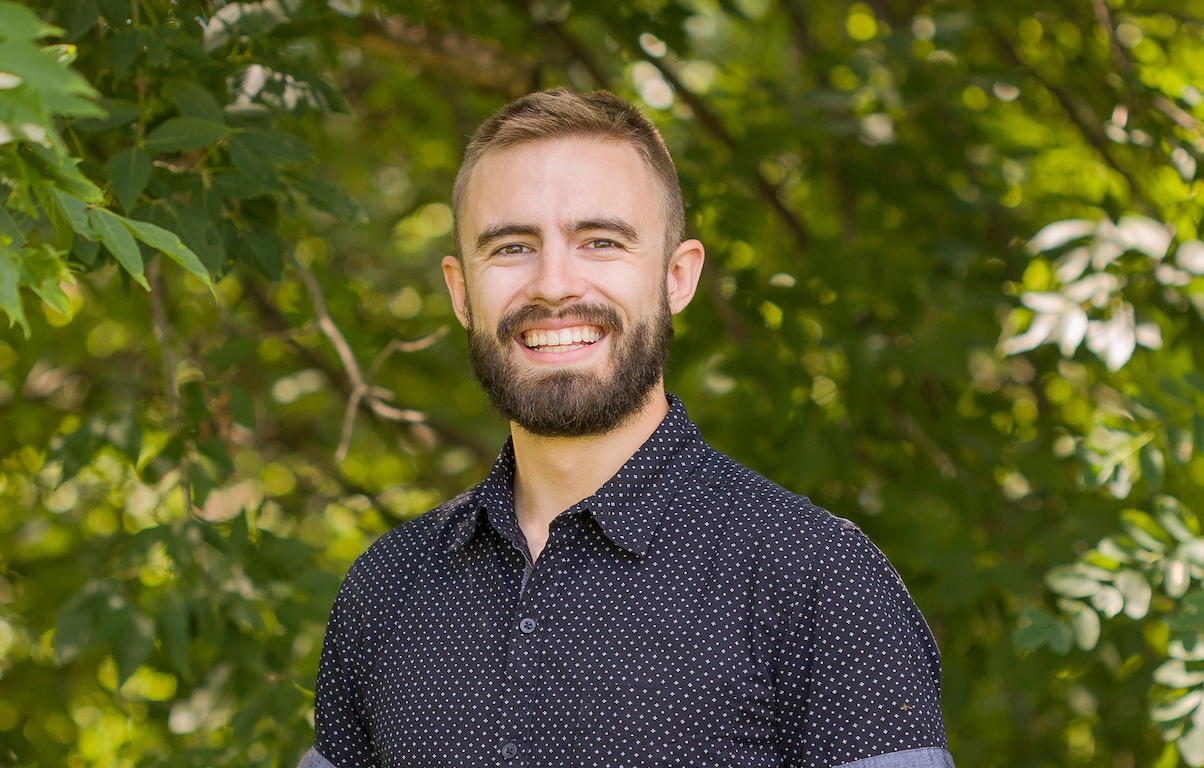 CONTACT
EDUCATION
Bachelor of Science in Architectural Studies, Norwich University
Master of Architecture, Norwich University
River Valley Technical Center– Welding & Fabrication (Various Certifications)
COMMUNITY INVOLVEMENT
Middlebury Lions Club, Board of Directors, Past President
Design Critic, Norwich University and Middlebury College
Middlebury Underground, Board of Directors, Stage Design
SELECTED PROJECTS
Pierce Hall Fitness Center/Dance Studio
REGISTRATIONS
Actively Pursuing Licensure in Vermont
AWARDS
Citation Award, AIA New England
Service to School Medal, Norwich University
Melvin Jones Fellow Award, Lions Club International
President's Award, Middlebury Lions Club
An eighth generation Vermonter, I was born and raised in Ludlow, VT, where the surrounding environment became paramount to my upbringing. From a young age, I recognized the value of nature and small-town communities in defining the state's identity, and those that reside in it. This realization, paired with notable experiences in landscaping and metal fabrication, led me to pursue an education in architecture, focusing on vernacular, trade-oriented, and environmentally-beneficial design. While in school, I also operated a business specializing in small design-build jobs, merging my architectural and trade knowledge into a cohesive personal practice.
These experiences brought me to VIA with a vision to serve, through architecture, the state that has made me who I am today. I understand the power of architecture in preserving Vermont's sense of place, and strive to do so (environmentally and communally) in my daily design efforts, no matter how big or small.
When not in the office, I enjoy the outdoors through hiking, hunting, snowboarding, biking, gardening, and camping. At the end of the day, so long as I have my friends, family, and nature, I will rest easy knowing that the next day brings positive vibes and endless opportunities.