ASHAR NELSON, AIA, LEED AP
Founder and Principal Architect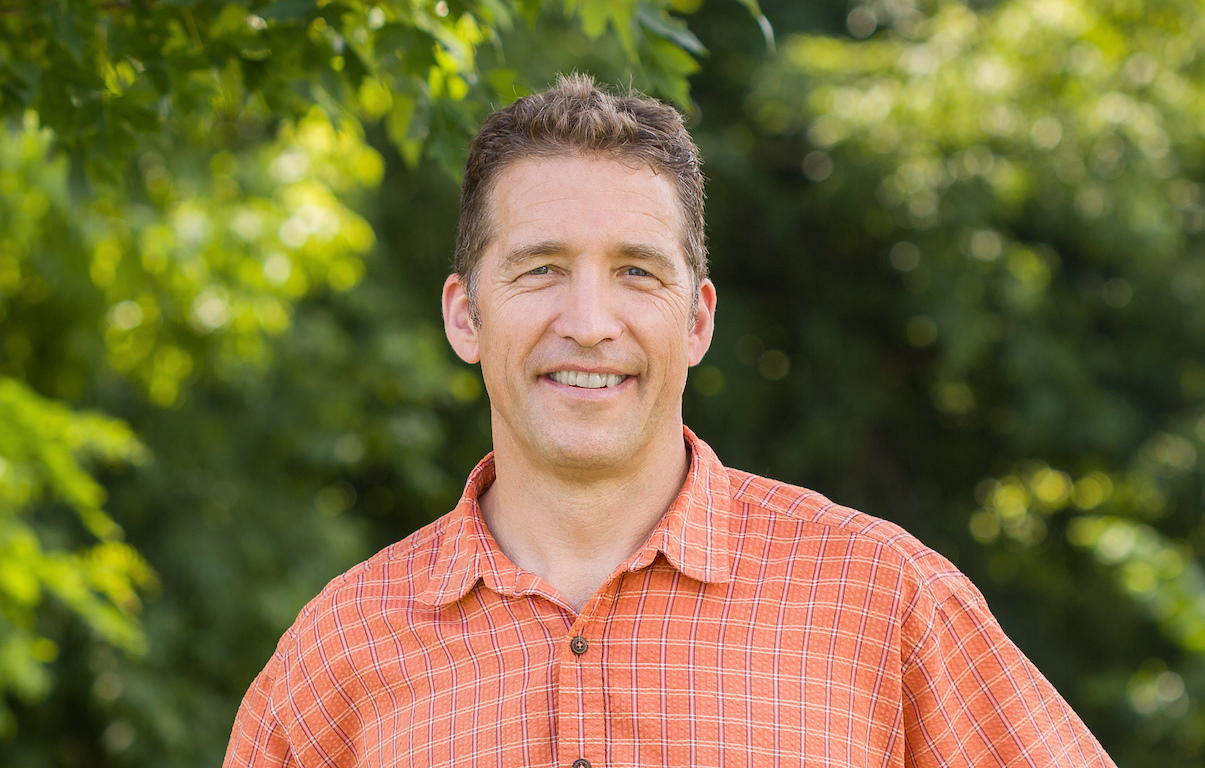 CONTACT
EDUCATION
Bachelor of Arts in Architectural History, Middlebury College
Master of Architecture, University of Oregon
PRESENTATIONS
COMMUNITY INVOLVEMENT
Middlebury Town Forest Planning Grant Steering Committee, Co-Chair
Addison County Bike Club, Treasurer
Charter House Coalition on-call architect
Town Hall Theater, Board Member
Middlebury Natural Foods Coop, Board Member
SELECTED PROJECTS
REGISTRATIONS/CERTIFICATIONS
ASHAR NELSON, AIA, LEED AP
Founder and Principal Architect
The practice of architecture allows me to do many things that I love to do: draw with my pen, make buildings, creatively solve problems, collaborate, and mentor others in our field. This practice also requires me to be a lifelong learner, constantly building my knowledge of the natural environment, all aspects of humanity, and the complicated intersection of the two. I am in awe of this amazing world we get to live in and I find great satisfaction in simple and elegant design solutions that allow us to occupy it respectfully.
Good design brings together big conceptual ideas and real physical practicality. It requires listening, and necessarily responds to the context and nature of the circumstances surrounding the problem to be solved. When the process unites everyone involved – the users, communities, craftspeople, and collaborators – I believe the resulting project is better for it.
We face great challenges in our time and each of us, in our own way, can contribute to making the world a better place. I enjoy thinking on the big questions of our day with my partner over food we've grown and cooked ourselves. I draw inspiration from time spent outside on foot, bicycle, or motorcycle, and from art and books and music. I consider making and fixing things time well spent.