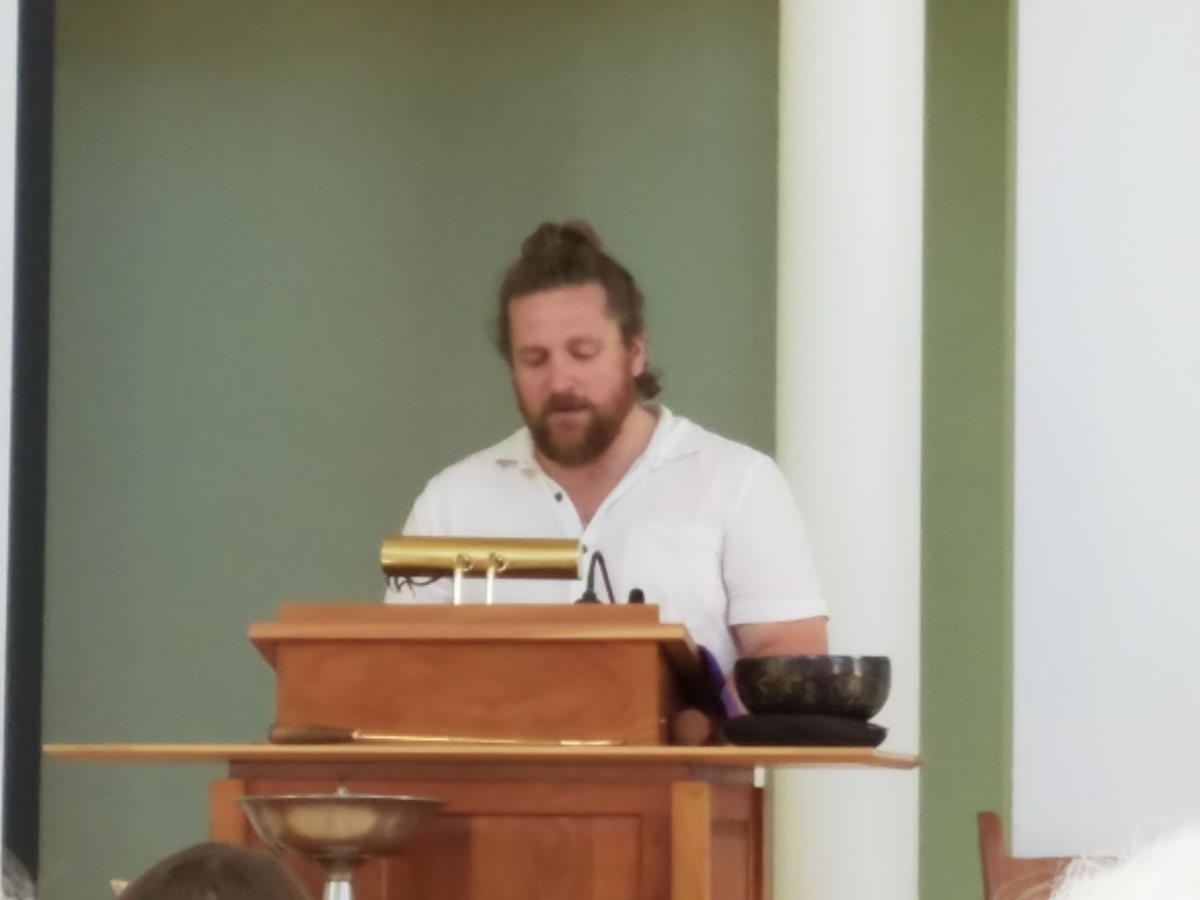 Place, Path, Practice: The Spirituality of Architecture
On August 7, 2016, Jean Terwilliger, Sam Ostrow, and Ashar Nelson gave a sermon during worship at The Champlain Valley Unitarian Universalist Society in Middlebury, VT. The three-part presentation entitled "Place, Path, Practice" explored the ways that architecture is spiritual. Jean ("Place") discussed how buildings, from modest homes to magnificent cathedrals, can evoke feelings of peace and awe and offer a means to greater appreciation of the natural world.
Sam ("Path") explained how the underlying purpose of creating spaces is to increase opportunities for connection with our surroundings; how the construction of space, done thoughtfully and with care, can facilitate a deep sense of presence, much like meditation. Ashar ("Practice") illustrated how the craft of architecture in and of itself can be a meditative and spiritual experience. Click here for the full text of the presentation.