ANDREA MURRAY, AIA, LEED AP, NCARB
Founder and Principal Architect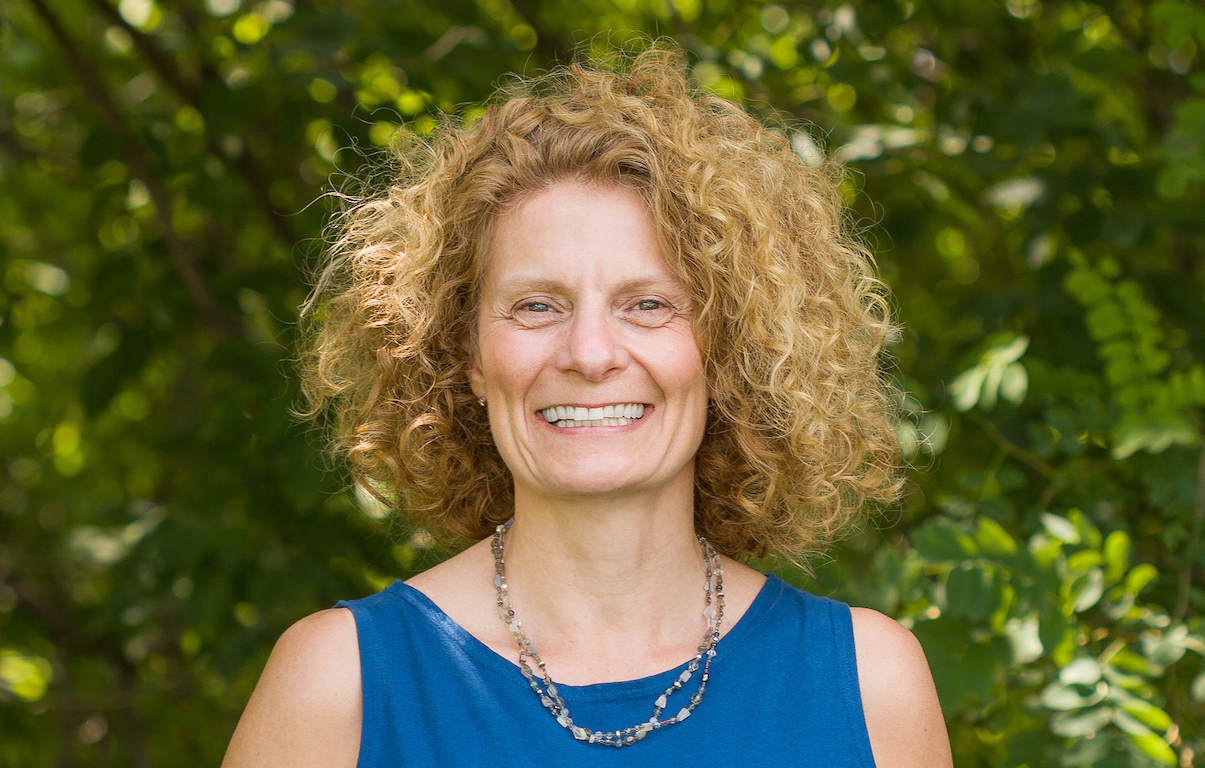 CONTACT
EDUCATION
Bachelor of Arts in English, Syracuse University
Bachelor of Architecture, Pratt Institute
PRESENTATIONS
TEACHING
Middlebury College: Architectural Design, Architecture & the Environment, 2006-2018
Lead Faculty Advisor Solar Decathlon 2011 & 2013
COMMUNITY INVOLVEMENT
Bridge School, Board Chair
Middlebury Climate Economy Action Center, Founding Board Member
Yellow House Community, Inc., Founding Board Member
SELECTED PROJECTS
REGISTRATIONS/CERTIFICATIONS
ANDREA MURRAY, AIA, LEED AP, NCARB
Founder and Principal Architect
I grew up in Vermont, although I'm not sure I appreciated the experience until I went elsewhere. My parents built their own passive solar house in Rochester, Vermont the 1970's, and I grew up knowing energy was a precious resource. I also loved being outside and making things. At the beginning of every summer a pick-up truck load of roughside scrap lumber arrived with a few Maxwell House cans of nails and some old hammers. It was fort-building season! My cousins and I spent long days constructing and playing, creating spaces and environments around rocks and trees, amid mossy glens and piney dales. I have enjoyed exploring the remnants of these structures on the family property with my own children.
After spending time in Italy exploring the ancient Roman ruins and the art and architecture of the Renaissance, I knew I wanted to become an architect. I ventured to New York City and began working for architect and activist Bill McDonough when he was writing, "Cradle to Cradle," (early 1990's), and developed a calling and keen sense responsibility and stewardship to protect and celebrate community and the natural environment. It didn't take long to realize that buildings have a huge impact on climate change and that architects really can make a difference. Bill encouraged me to go to architecture school!
As an architect, I have focused largely on community, education, housing for many, and larger institutional projects that have the opportunity to impact and influence the lifestyles and behaviors of a variety of different people. Designing VIA with Ashar and watching it evolve over the years has been a true labor of love and highlight of both my personal and professional life. When I am not at VIA, you might find me involved in an art project with my husband Chris, hiking with our dogs and my son Jackson, at Yellow House Community (a special needs intentional living community in Middlebury) with my son Pierce, in my garden, or on the front porch with the new love of my life: my Gold Tone White Layde 5-string banjo!