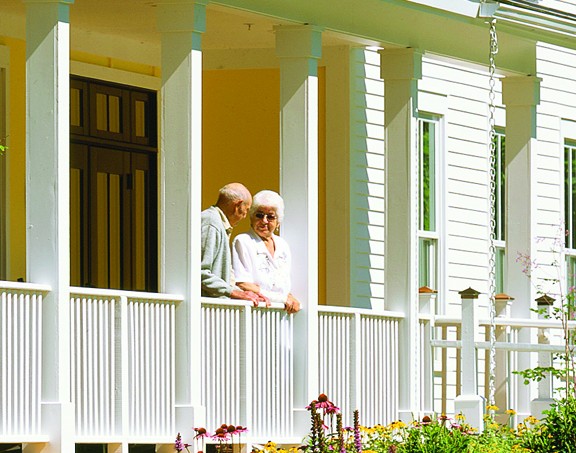 What Makes a Healthy Building?
MIDDLEBURY – Andrea Kerz-Murray, AIA, NCARB, LEED AP, will give a presentation, titled "Healthy Buildings = Healthy People," on Thursday, May 10 at 7 p.m. in Room 304 of the Johnson Memorial Building at Middlebury College.
Murray will discuss her 20 years of professional practice working with people to design buildings that strengthen communities, support local economies, sustain healthy environments and are simply beautiful spaces.
Download the article here.