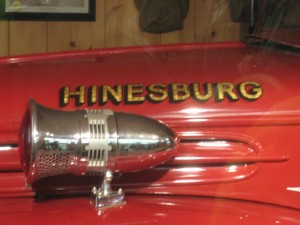 VIA Selected for Community Center
Along with eight other Vermont firms, VIA submitted a proposal for the design of this 14,000 square foot facility, which will house Hinesburg's Police, Fire, and Ambulance services as well as a large community gathering space.  Adjacent to the building will be a public park intended to serve the community in a variety of ways.
VIA is pleased to have a highly skilled team supporting this great effort, including:
Engineering Ventures (structural engineering)
Otter Creek Engineering (civil engineering)
Pearson & Associates (mechanical, electrical, plumbing engineering)
Chase Engineering (fire protection engineering)
SE Group (landscape architecture)
Erickson Consulting (budget management & cost estimating)
The entire project, design and construction, is up for a bond vote at Town Meeting.  If all goes well, construction will begin in the late fall 2012 and the facility complete in the Summer of 2013.
Thank you to our references and our talented consultants for supporting the proposal effort.  Thank you to the folks in Hinesburg for this terrific opportunity.  We look forward to helping you realize your vision.