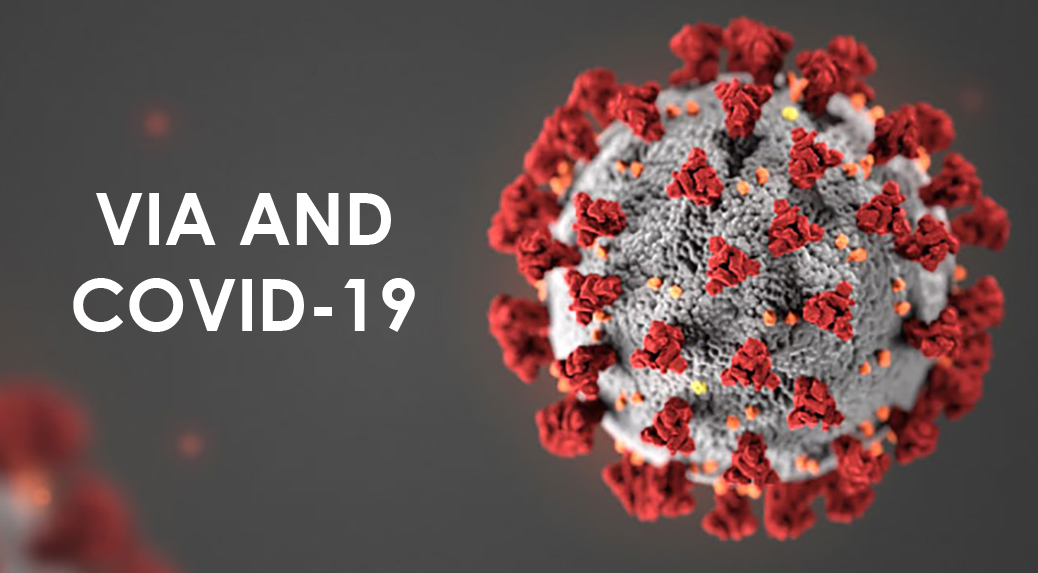 VIA and COVID-19
VIA is committed to serving you and your project needs as we weather the COVID-19 storm. As architects, we are planners by nature and are planning to maintain working functions as follows:
– Several staff will be working remotely;
– A few staff will work from our office/studio on a rotating schedule;
– We are excited to meet with our clients, consultants, and other collaborators remotely VIA Zoom and other tele-conferencing services;
– We will limit in-person meetings and site visits to those that are critical or entirely outdoors;
– We have instituted heightened hygiene protocols in our office; and
– We are trying to find the silver lining in all of this, which may simply be the opportunity to slow down, consider priorities, and take care of our clients, consultants and each other.
VIA continues to prioritize communications, and thanks to technology, we are well-equipped to do so.
If you have any questions at all, please do reach out. Jesse will answer the office phone – 989-7249 during most office hours.
Take care of yourselves!