STEFAN RICHTER, AIA, CPHC, NCARB
Project Architect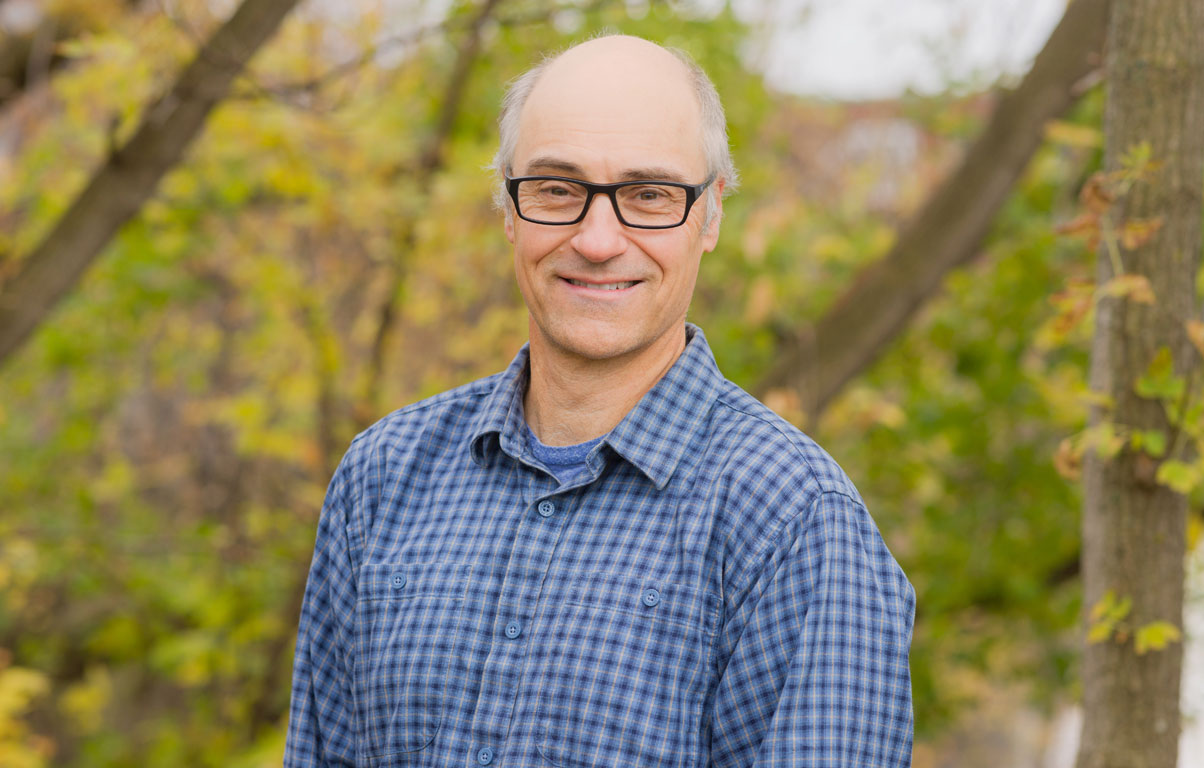 CONTACT
EDUCATION
Bachelor of Arts in Art History, University of Vermont
Master of Architecture, University of Utah
TEACHING
Yestermorrow Design/Build School: "Design for Builders" co-instructor
University of Utah: Architectural Communication
SELECTED PROJECTS
Yellow House Carriage Barn
Middlebury Homestead
REGISTRATIONS/CERTIFICATIONS
STEFAN RICHTER, AIA, CPHC, NCARB
I knew at an early age that I wanted to be an architect. Looking back, it was a fitting outcome of my parents' influence – my mother the artist and my father the mechanical engineer. I approach architecture from both of those perspectives, seeking balance between the emotional and the practical, between the aesthetic and the engineering, and between the natural and the built environment.
My family immigrated to the US from Germany when I was a young child and I grew up in Norwich, Vermont. After college I spent some time contemplating whether or not I wanted to follow my childhood dream of becoming an architect. Ultimately my decision to pursue architecture came from advice I received from my wise environmental studies professor. She made me realize that architecture can be a path to healing environmental destruction by reconnecting people with their natural environment and respecting the natural processes that sustain all life, humans included.
When I'm not practicing architecture I'm most likely spending time hiking, biking, or skiing with my wife, my kids, and dog, following my lifelong love for adventure in the outdoors.