MIDDLEBURY POLICE DEPARTMENT
Middlebury, VT
MIDDLEBURY POLICE DEPARTMENT
Middlebury, VT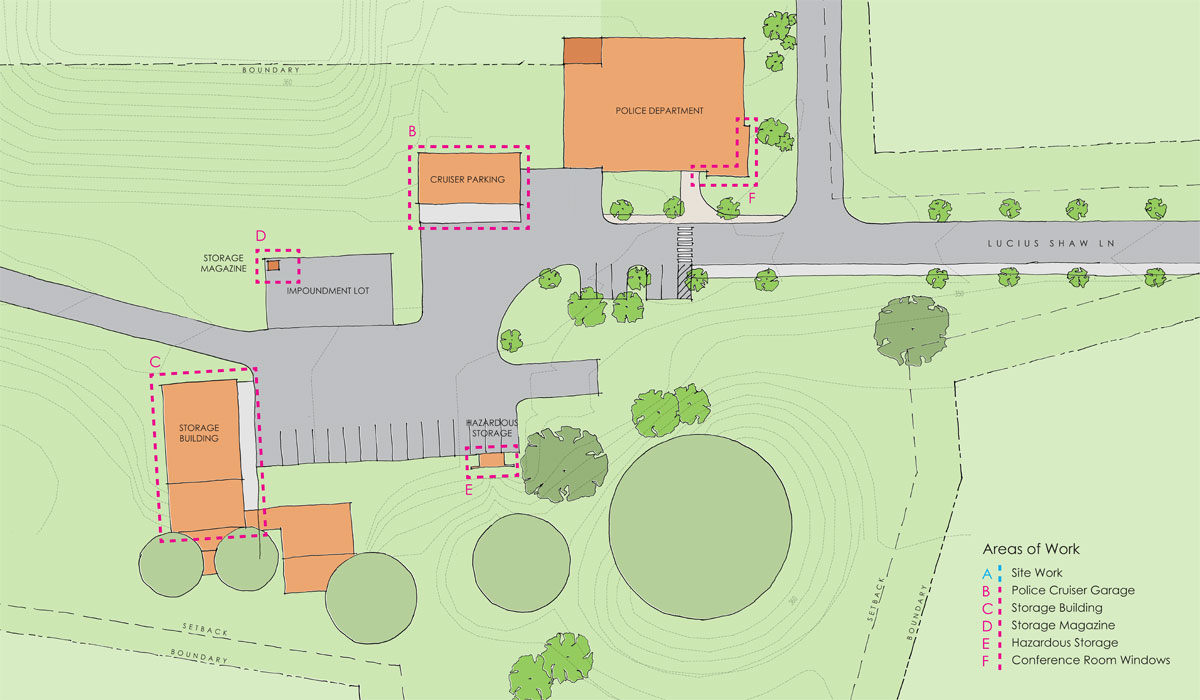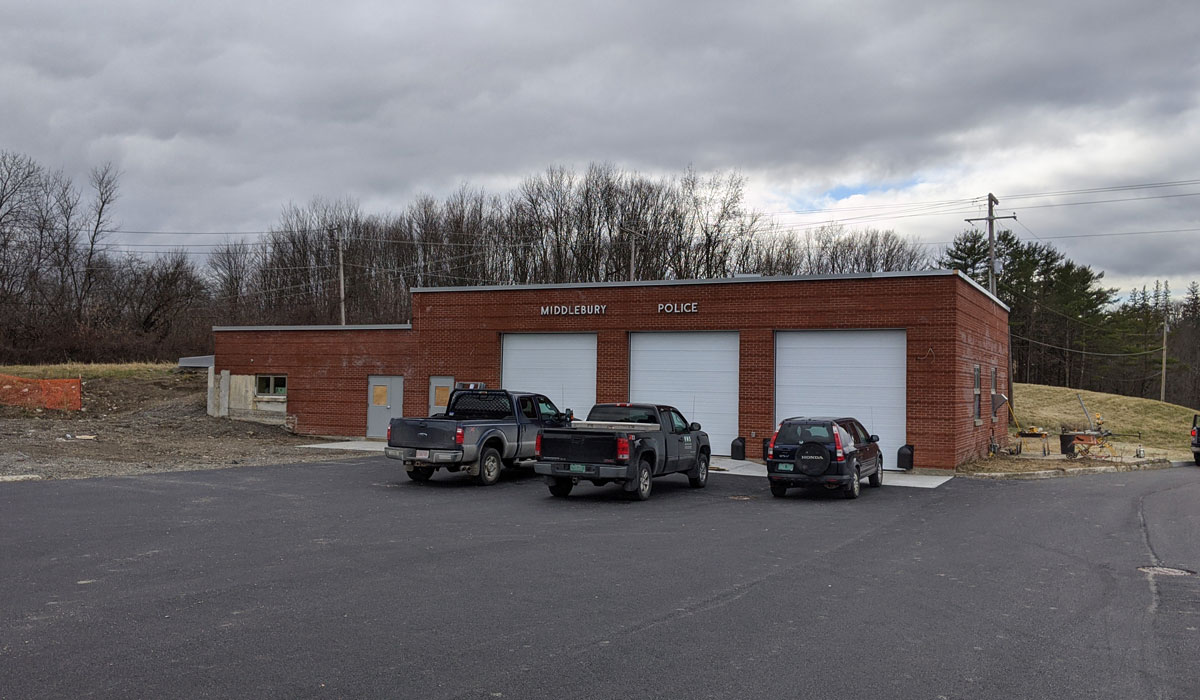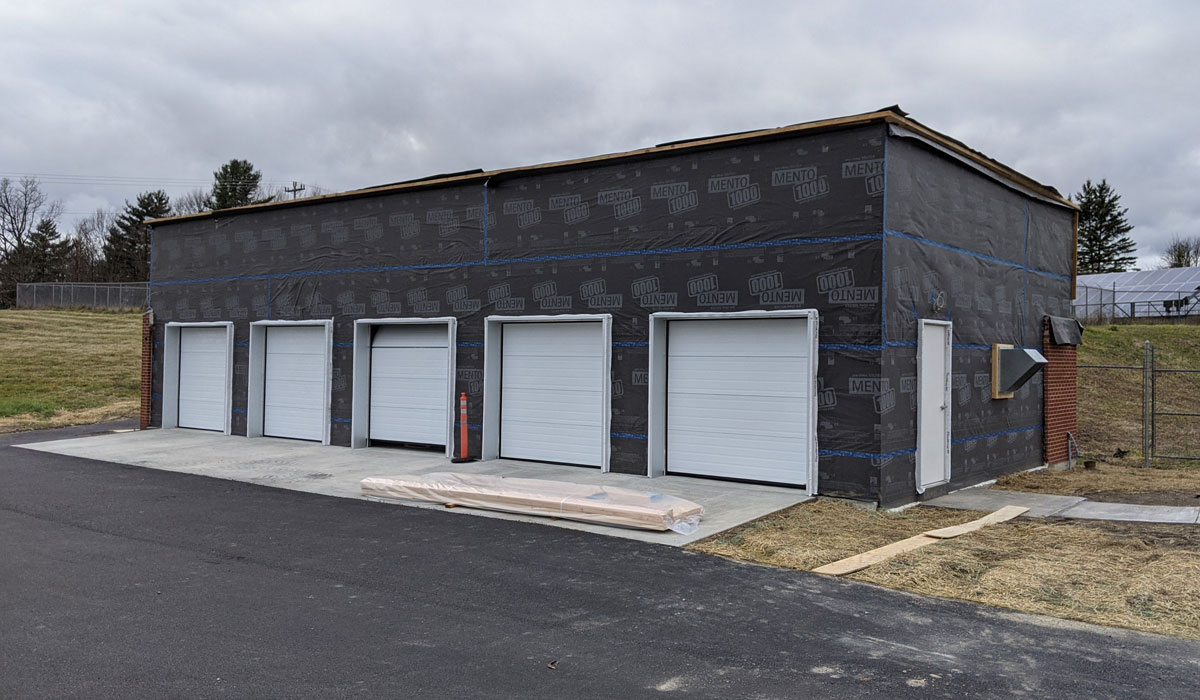 MIDDLEBURY POLICE DEPARTMENT
The Middlebury Police Department campus sits on the site of a former wastewater treatment plant off Seymour Street in Middlebury. Various remnants of the treatment plant, including storage buildings and holding tanks, remained on the site and have deteriorated over the years. Since early 2019, VIA has worked with the town of Middlebury on an adaptive reuse project to upgrade several buildings and utilities on the site.
The former sand filter building had been used as a garage but was partially rebuilt and reconfigured to provide much improved parking for five police cruisers. The upgrades improved performance, added insulation and heat, and included a complete new roof structure. Similarly, a large, leaky former control building has found new life functioning as a garage for larger vehicles, a forensics lab, and additional storage. Upgrades included a new insulated roof, windows and doors, insulation, and heating.
A driving goal of the re-use project was to make use of the existing infrastructure as far as was feasible and sensible, recognizing the value of these neglected but solid buildings and the energy and carbon they embody as built structures. Repurposing and restoration work is typically more difficult and strategic than new construction, but avoiding complete demolition, subsequent reconstruction, and the associated energy and waste made it a worthy challenge to take on.