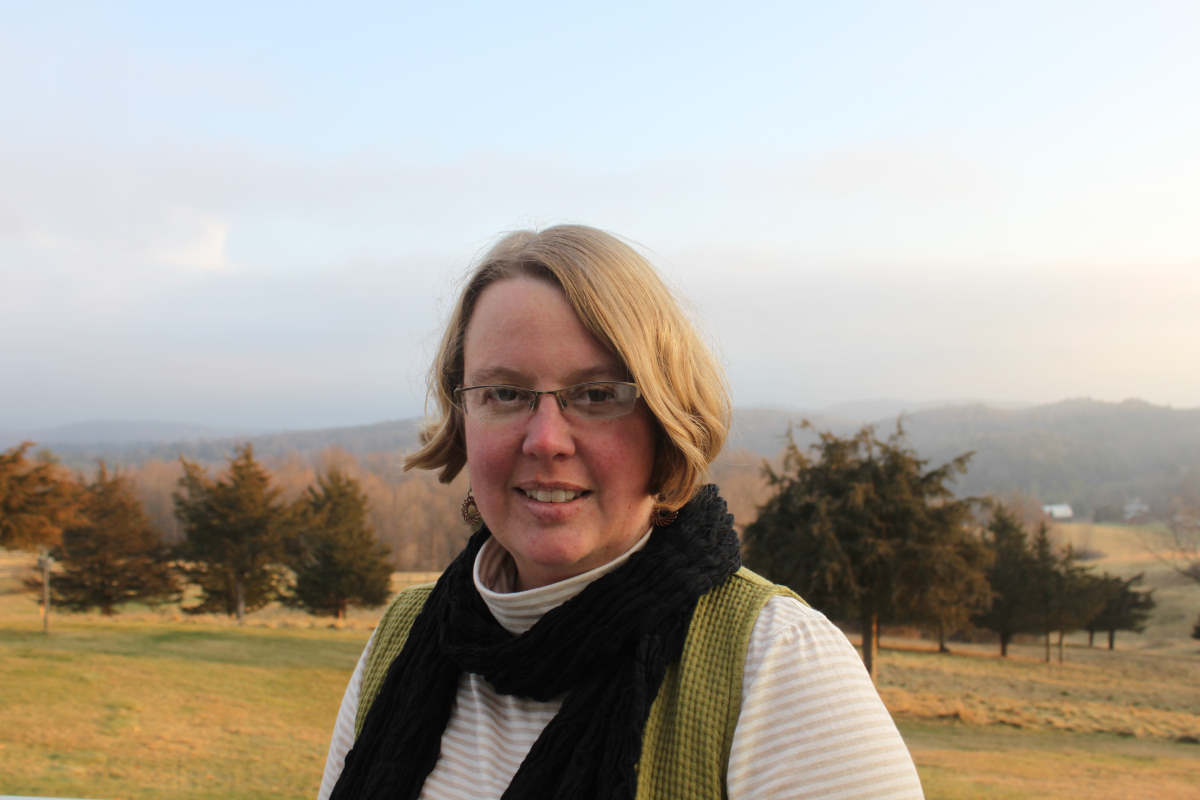 Middlebury Architects Join Forces
Vermont Integrated Architecture, P.C. (VIA) is pleased to announce that Jean Terwilliger, AIA, NCARB, LEED AP H has joined the firm as a project architect.
Jean specializes in the design of sustainable buildings, including additions and renovations, using collaborative design methods and cost-effective green building technologies. Jean's recent projects include the renovation and restoration of the Trackside Depot in Middlebury, the first LEED Gold rated home in Rutland County, several Energy Star rated homes, and a wide range of smaller projects throughout Central Vermont.
A graduate of Rensselaer Polytechnic Institute, Jean is licensed in Vermont and New Hampshire, NCARB certified, has over 20 years of experience and extensive training in sustainable design. She worked for firms in Connecticut, New Hampshire and Vermont and spent several years raising two children before starting her own firm in Cornwall in 2003. She is a member of the Cornwall Planning Commission, donated design services for several Addison County Habitat for Humanity Energy Star rated houses, and guided the construction of the new home of the Champlain Valley Unitarian Universalist Society as co-chair of the building committee from 2003-2009.
Jean has been collaborating with VIA part-time since the Fall of 2013. Her VIA projects include specification writing and detailing for a 46,000 square foot State Office Building in St. Albans, overseeing energy efficiency upgrades to the Ilsley Public Library, and a variety of local residential projects.
VIA was established in 2011 by Andrea Murray, AIA, NCARB, LEED AP and Ashar Nelson, AIA, LEED AP. Andrea and Ashar share a vision with their employees to design delightful spaces that benefit communities and their respective environments. Andrea and Ashar both grew up in Vermont and are very sensitive to the beauty, variability, and vulnerability of our precious natural and built landscapes – and of course the transition areas in between.
We decided to name our firm Vermont Integrated Architecture, or VIA, because we always work with our clients, consultants, and other project stakeholders to find a better way ('VIA') to make our buildings. We also believe in our Vermont-ness and that our architecture is not about us, but about our clients and the many other people who contribute to its design and development, hence an Integrated process. We also hope that our firm will grow over the years to be a collaborative, or laboratory, for the advancement of an Architecture that is timeless, yet rooted in our place.
Jean's connection to our community, experience with high-performance buildings and sustainability, and overall excellence in design make her an excellent addition to the VIA team.
Visit VIA in the Marbleworks in Middlebury or online at www.vermontintegratedarchitecture.com