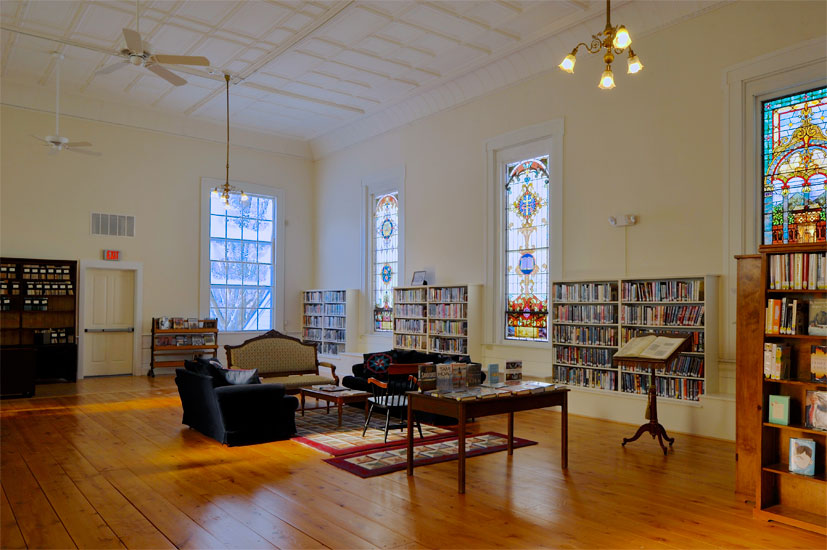 Libraries Old and New
Public libraries have long been and continue to be essential community centers. According to a recent article by Gareth Henderson in the Christian Science Monitor, "In an era when memberships in social clubs and church attendance are down, and critics say social media appears to be fracturing rather than knitting society together, libraries are stepping in as so-called third places where people can meet and socialize." VIA enjoys working with libraries to best meet the needs of their specific communities.
For some libraries, updating and reconfiguring existing space makes a big difference. With relatively minor upgrades to lighting, carpet, paint, and furniture, and the relocation of the children's area to its own room, the small library that shares space with the town office in Cornwall, Vermont became a more inviting community resource where people are more inclined to linger.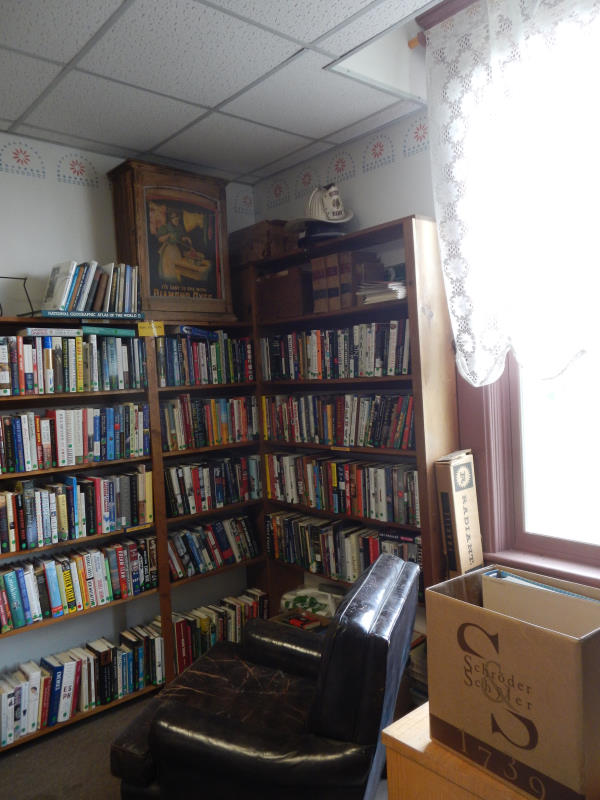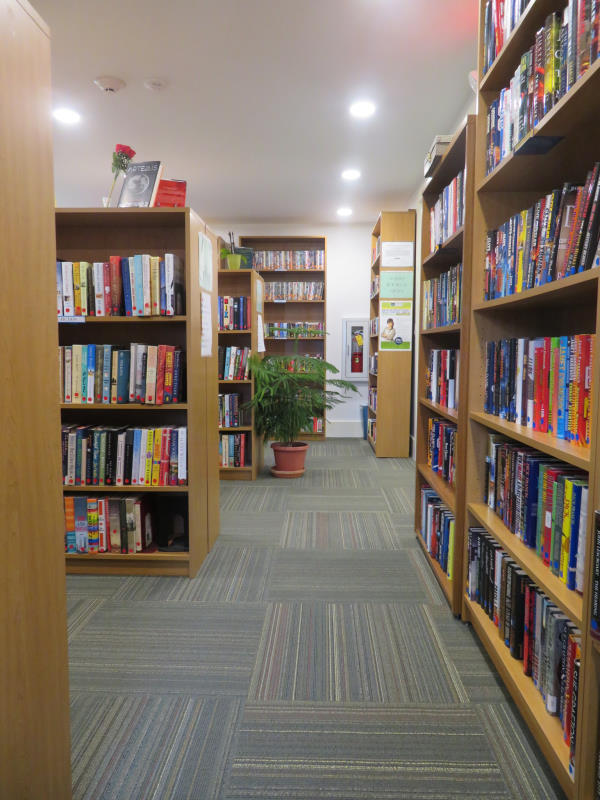 Cornwall VT library after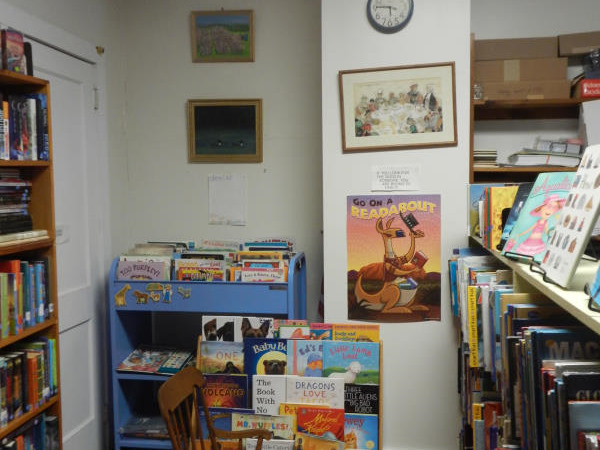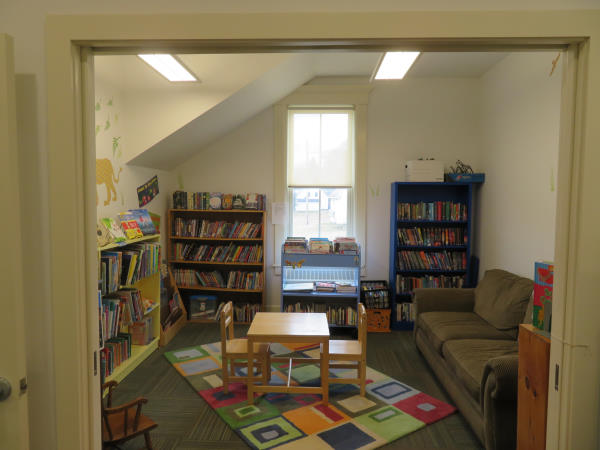 Cornwall Library children's area before
Cornwall VT library children area after renovation
Sometimes, an addition creates enough breathing room to allow a library to reduce clutter and create more usable space for its patrons. In Rochester, Vermont, a more substantial reconfiguration and addition transformed the library into an accessible, inviting, sun-filled space that showcases its charming historic features.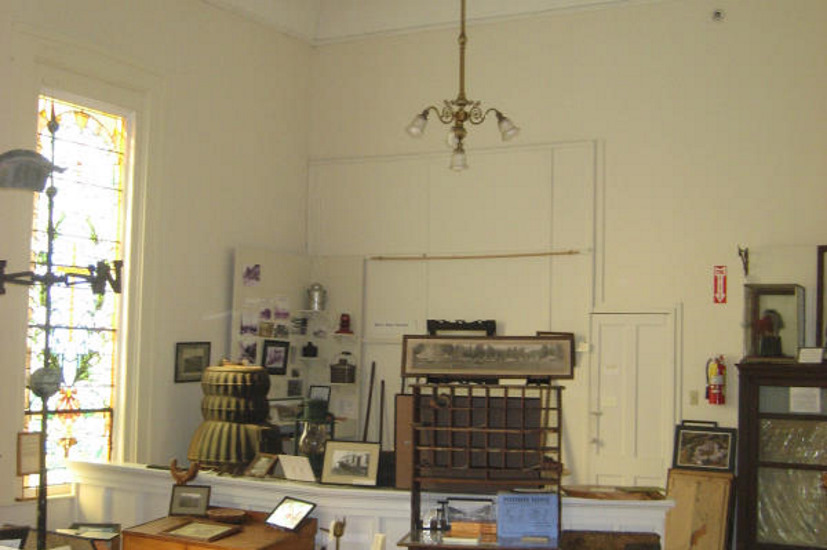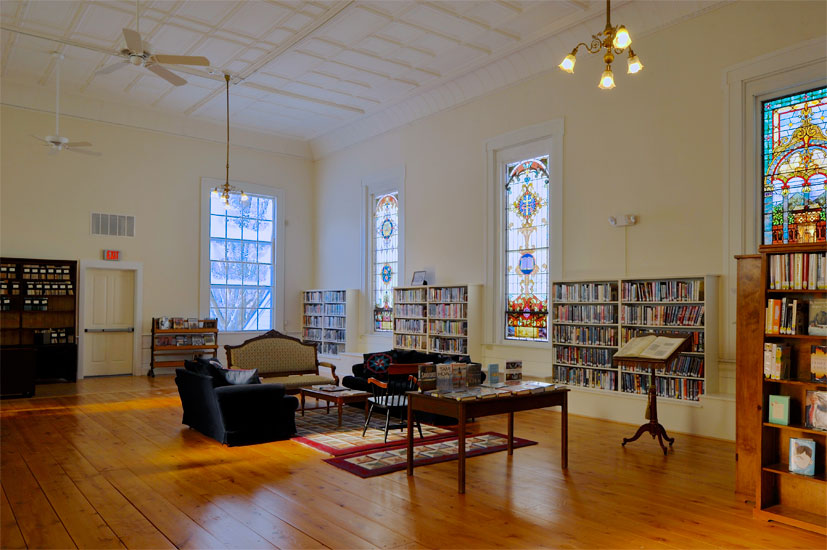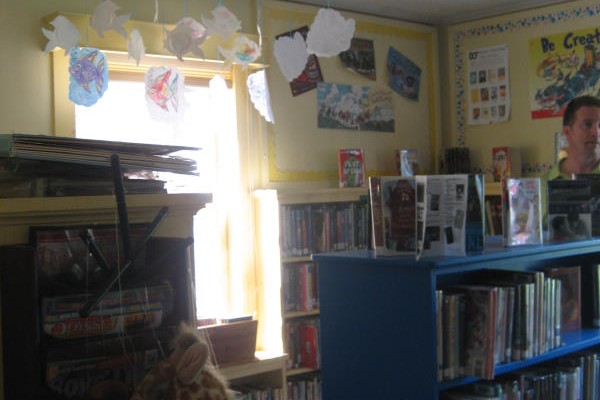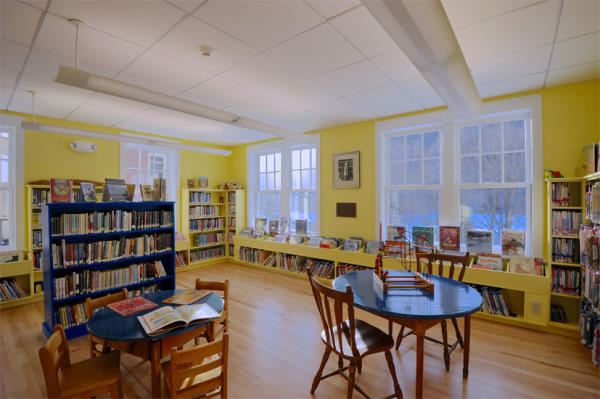 Rochester Library children's are before
Rochester Library children's area after
And for some libraries, a new building makes the most sense. In Waterbury, Vermont, creating a new, modern library cleared the way for its former location, the historic Janes House, to be fully restored and transformed into a fitting home for the Historical Society. Attached to the town's municipal offices, the Waterbury Library is now a brighter, more spacious, and more accessible community resource.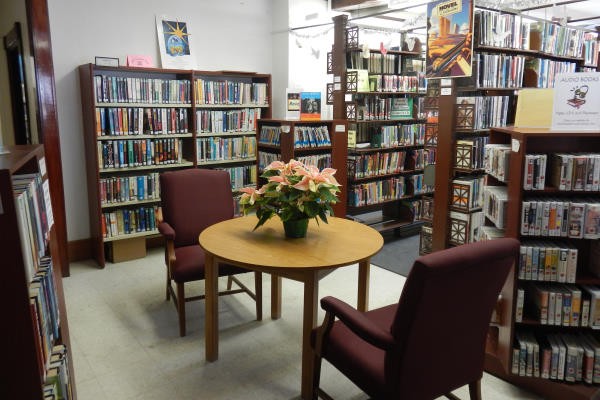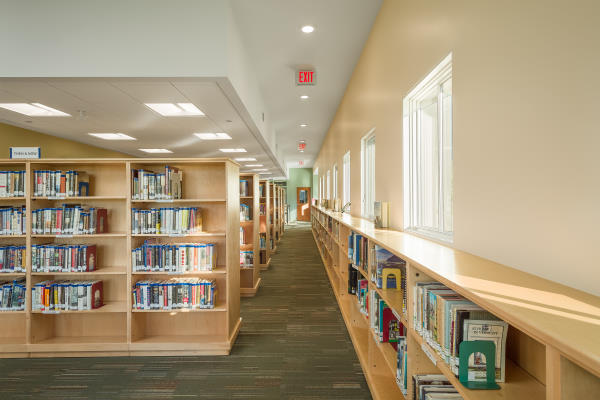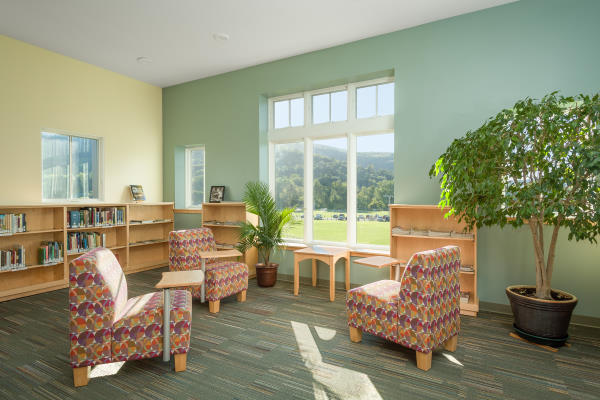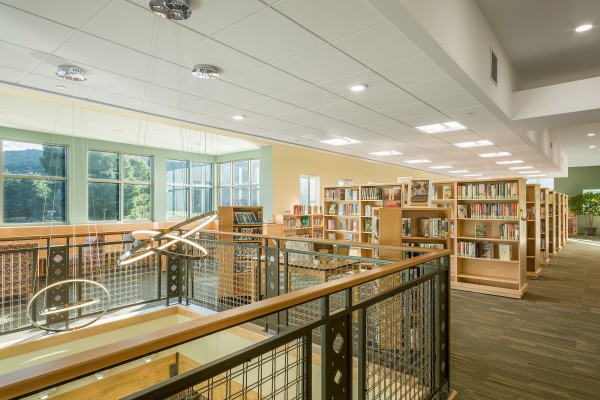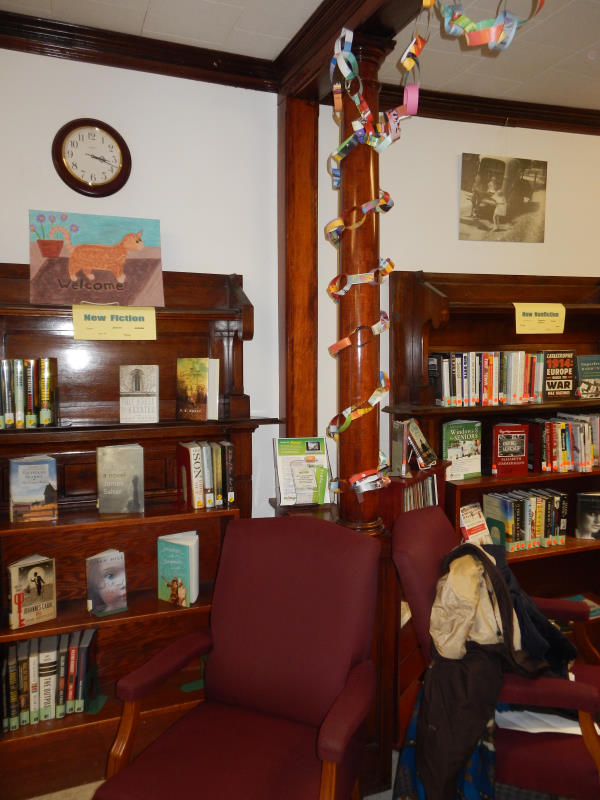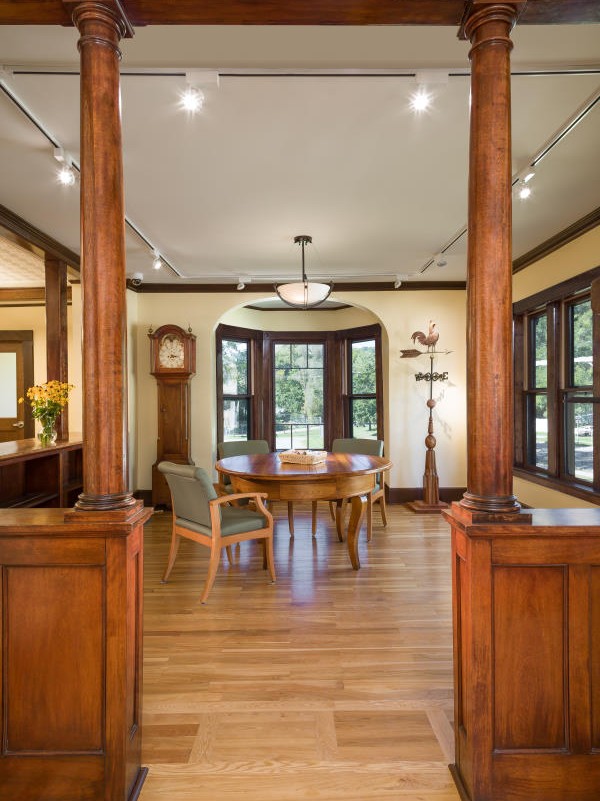 Waterbury Library before in historic Janes House
Waterbury Historical Society displays in renovated historic Janes House
VIA can be a valuable partner at all phases of library planning, from preparing events for gathering public input, to imagining reconfigurations of existing space for improved efficiency, to designing a brand new library from the ground up. Each community has its own character, needs, and challenges. VIA's strength is tailoring each library project, whether large or small, to best suit its community.