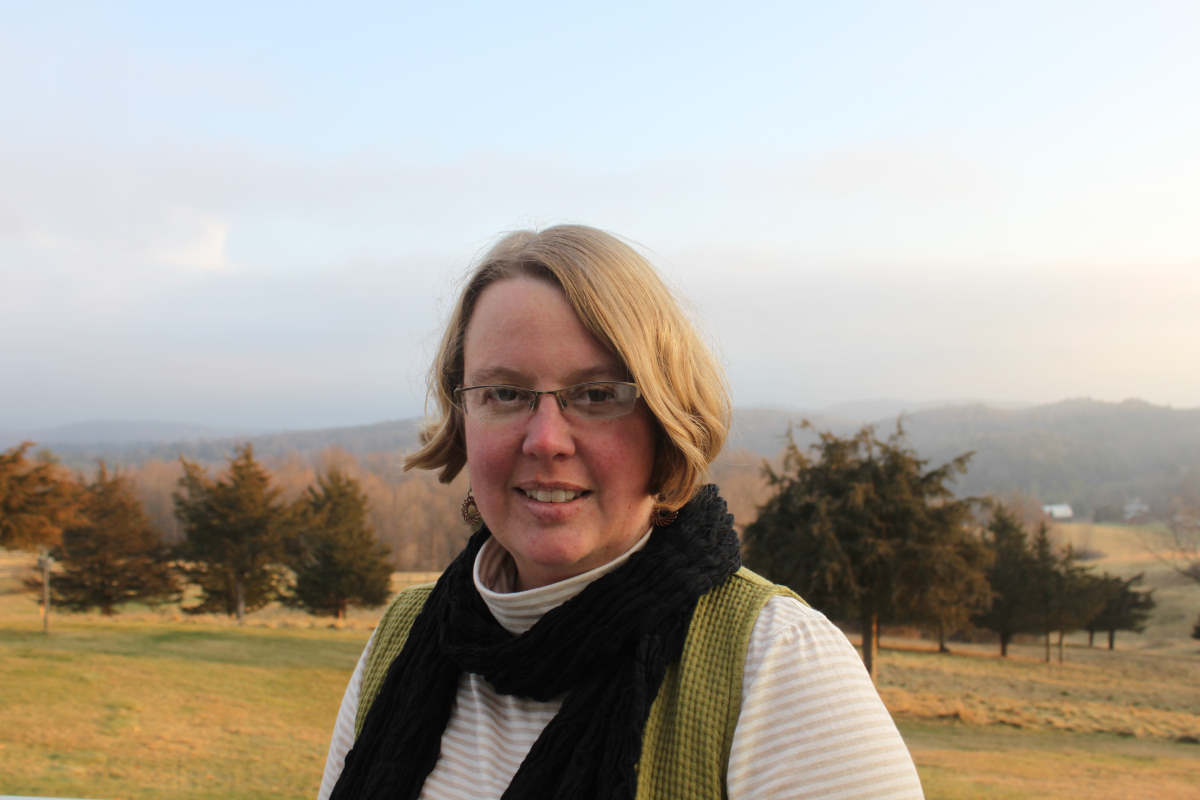 Jean Terwilliger Becomes Passive House Certified
Jean Terwilliger, Project Architect with VIA, recently received certification as a Passive House Designer and Consultant through the Passive House Institute in Darmstadt, Germany. Certification was based on eight days of training and a written examination covering topics such as thermal envelopes, ventilation and exhaust systems, thermal bridge prevention, and renovations with Passive House components. Jean is also a certified LEED for Homes provider.
Passive House (Passivhaus in German) is a rigorous, voluntary standard for energy efficiency in buildings. It results in ultra-low energy buildings that require little energy for space heating and cooling while achieving high levels of comfort, durability, and indoor air quality. Passive House buildings provide wonderful, healthy, light-filled spaces for occupants while providing long term affordability and a path to large greenhouse gas reductions. Because each Passive House is unique based on the local climate and particular site, careful, site-specific planning and execution of the details is paramount. Certified designers have the expertise to provide the design and energy modeling required to help clients achieve Passive House energy standards. "While I have been using the principles of Passive House design for a long time," says Terwilliger, "I look forward to integrating this deeper level of understanding into my work for even healthier and more efficient buildings." Terwilliger's past projects include many energy star homes including three for Habitat for Humanity of Addison County, and several homes in design and under construction which will meet Efficiency Vermont's High Performance, Net-zero-ready standard.