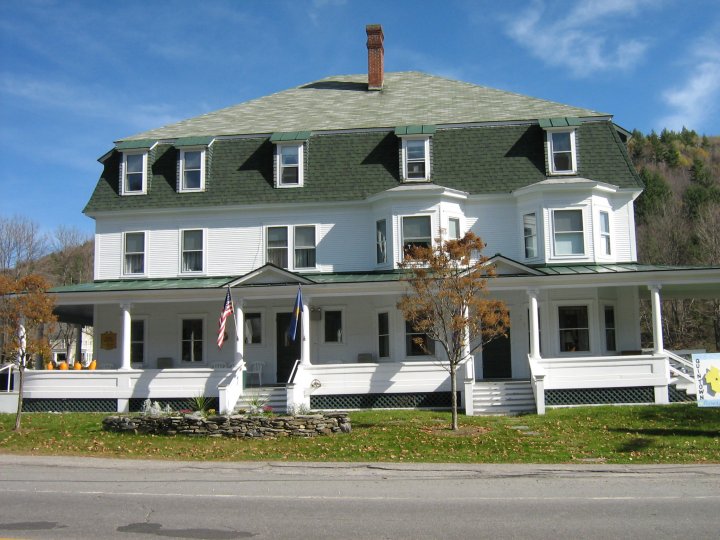 Historic Windows – Restore or Replace?
When restoring an historic building, the feature that often proves the most challenging is the windows. VIA must consider a host of factors to help clients determine the best course of action including: their historic significance, the current or intended use of the building, the relevant building science around moisture and energy efficiency, the current condition of the windows, and health and safety factors like the size of the openings and the presence of lead paint and asbestos. Cost is also often of great concern.
We work closely with the Department of Historic Preservation (DHP) to find a desirable solution for each project. Each with valid points of view, the sometimes competing interests of historic preservation, building science and energy efficiency, and the standards of health and safety for the current use, and cost, of course, have to find a balance to achieve the desired result. At the Park House, a former inn that is now a residence for seniors in Rochester, the solution was pretty straightforward. Heavy windows that wouldn't reliably stay open or open at all prevented residents from accessing natural ventilation. Since the windows were not particularly historically significant, it made more sense to replace them to better suit the current use.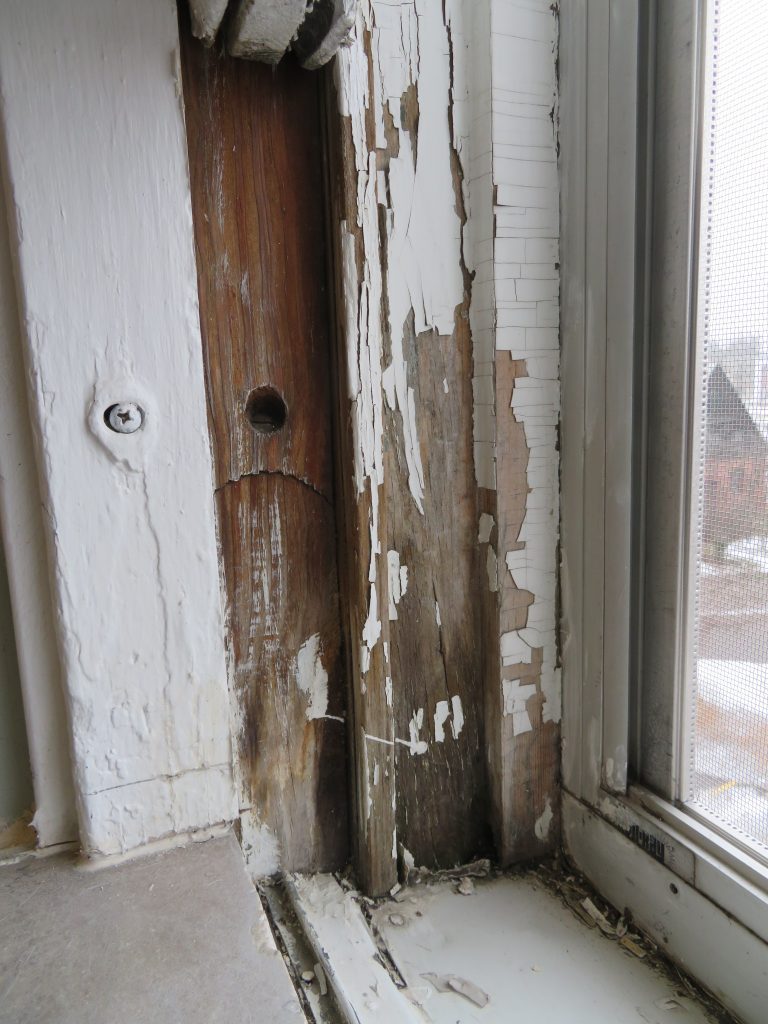 Sometimes projects are trickier, as in the case of UVM's Slade Hall, a dormitory designed by McKim, Mead, and White and built in 1928. Given this historic significance, the deteriorating windows posed a thornier problem. Together with DHP and UVM officials, we examined a host of factors to determine whether to restore or replace. After an in-depth cost-benefit analysis and construction of two mock up replacement windows, the team agreed that for the safety of the building's occupants, the energy efficiency of the building, and the significant cost savings, replacement was the best, if not perfect, solution. One exception with this project is the double-hung, arch-topped window in the stair, which is being reglazed, restored, and will receive a very special exterior storm window.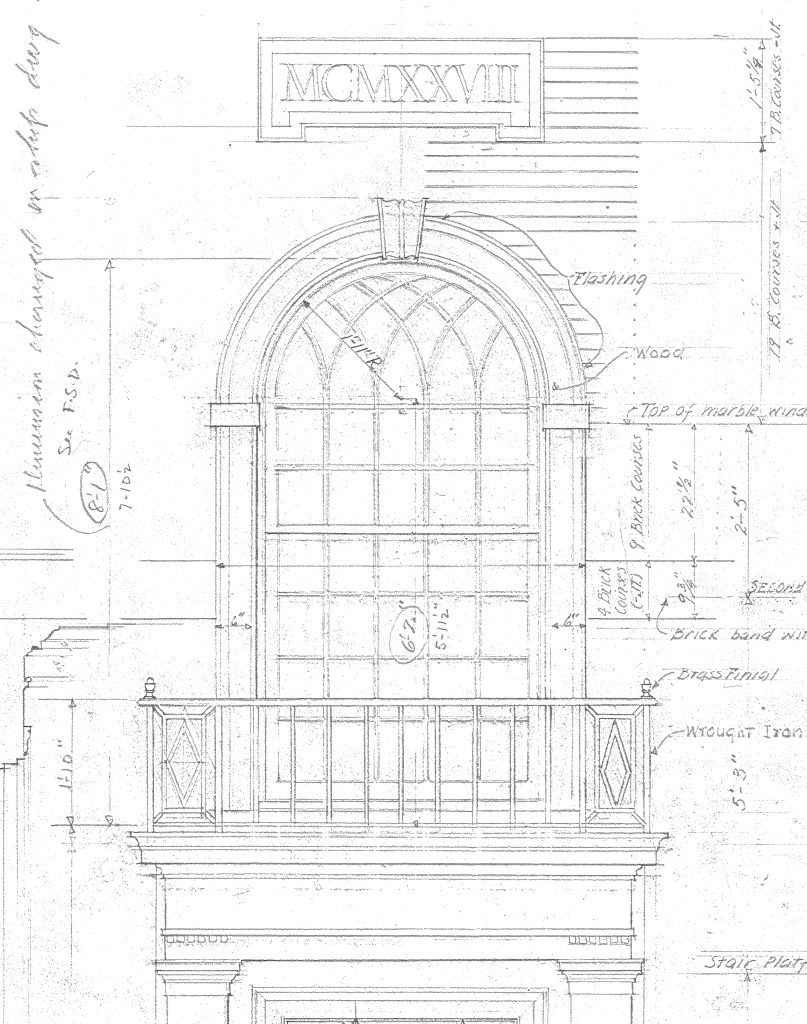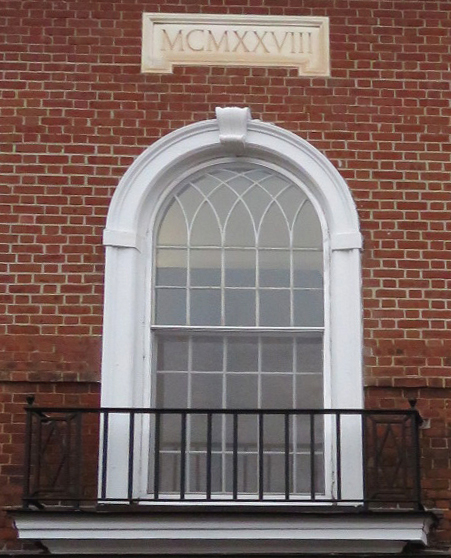 As always, every historic preservation project is unique. Lovely old windows add character but can be drafty, heavy, or otherwise challenging for today's standards. They can also be significant historic artifacts that beg restoration to a functional state. It takes a nuanced approach, creative problem solving, and collaboration across disciplines to determine the best solution. VIA is especially proud of its on-going working relationship with DHP and many historic preservation consultants throughout the state. Together we work to balance our clients' priorities while keeping buildings relevant, well-maintained, well-used, and well-loved for many generations to come.