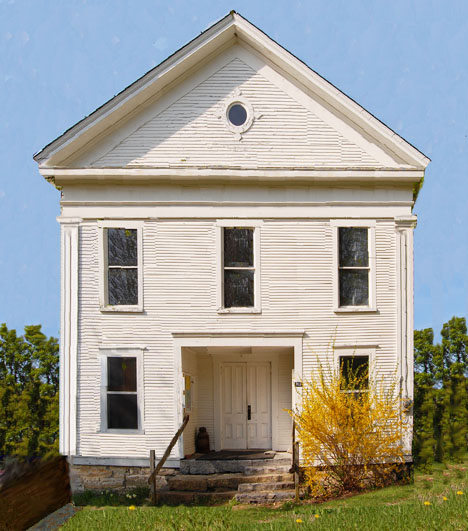 Focus on Historic Buildings – Our Future History
This past year Vermont Integrated Architecture, P.C. has had the great pleasure of working on some fabulous historic buildings throughout our region.  From the Rochester Public Library to the Middlebury Municipal Gymnasium to the Salisbury Town Hall (actually now library) and the Westport Town Office building on the other side of the lake.  These buildings were built to last, and while their functions don't always remain the same—the Rochester Library was formerly a church—they somehow play important roles in our communities.
We enjoy immensely working with spirited community groups to breathe new life into these buildings that somehow reinforce much of what we love about Vermont.  Their embodied energy is high (the energy and resources it took to design and construct them originally) making it worth our while to save them. Their cultural significance only seems to increase with time.  And, the soul in these great places is immeasurable.
We proudly support the preservation, restoration, conservation, and adaptive reuse of these building treasures in our practice and also through an annual contribution to the Preservation Trust of Vermont http://www.ptvermont.org/ .
Please feel free to contact us if you have plans for an historic building.  We'd love to help you.