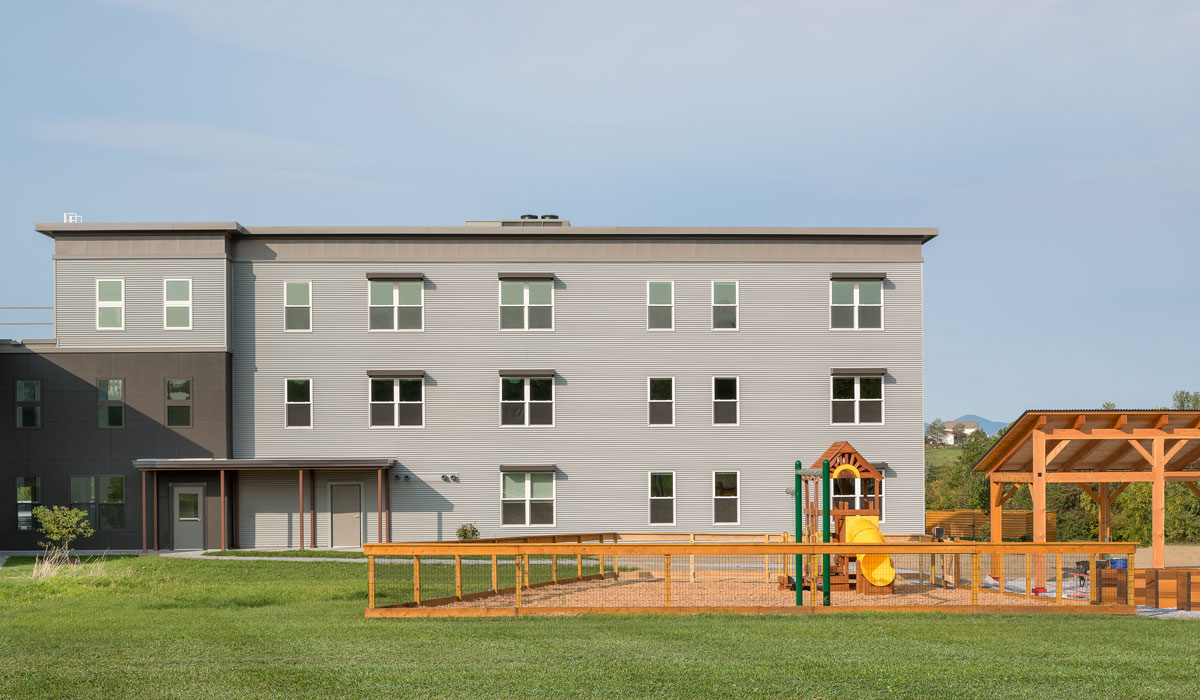 Vergennes Community Housing
Affordable Housing Update
Vergennes Community Housing Celebrates One Year
Morrisville Apartment Building Under Construction
New Project Underway in Putney
The affordable housing shortage in our community and throughout Vermont is very much on our minds of late. Shelter is one of humanity's basic needs and as architects, our job is to help make sure that need is met. We believe that everyone is equally deserving of safe, healthy, energy efficient housing that not only provides shelter, but also fosters community interaction and delight. We are proud to be part of three such housing projects that have become or will become "home" for fellow Vermonters.
Vergennes Community Housing just marked its first year of full occupancy with a celebration hosted by ACCT on September 24. Residents shared their delight in the apartments' energy efficiency and amazement at living in a place with no drafts! Residents and friends enjoyed a picnic with music under the pavilion and a prize raffle (photos by Kristen Essex).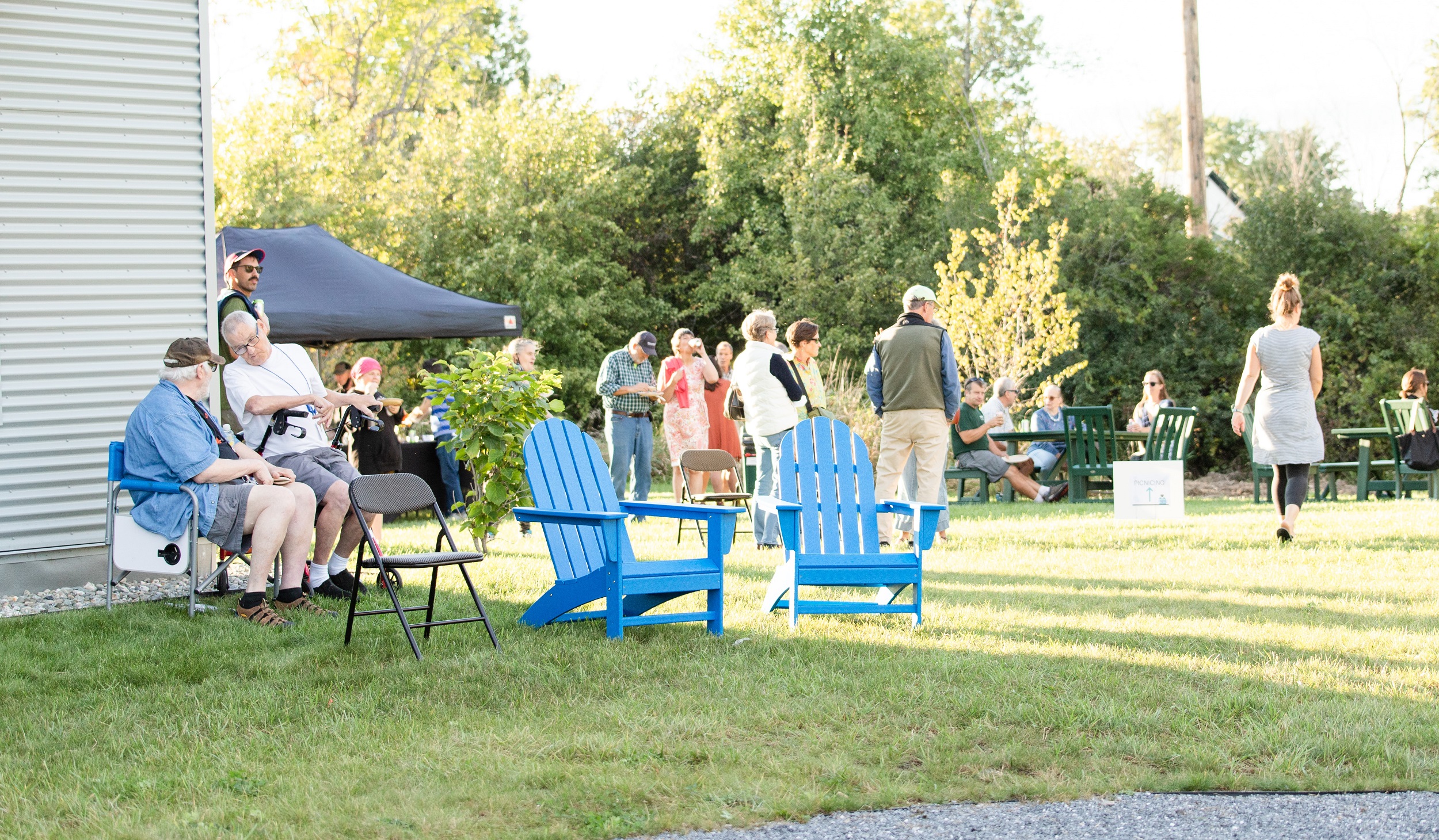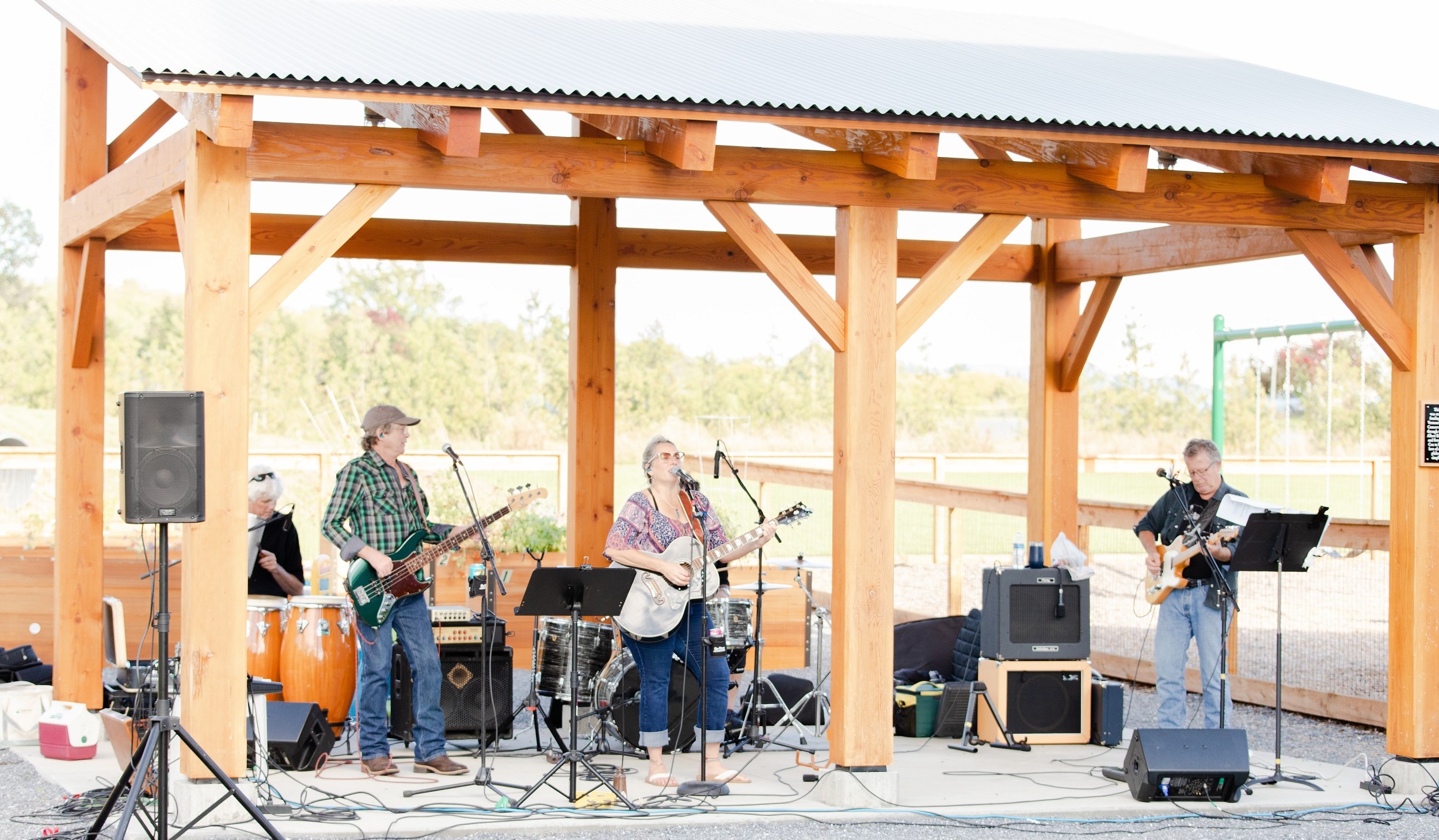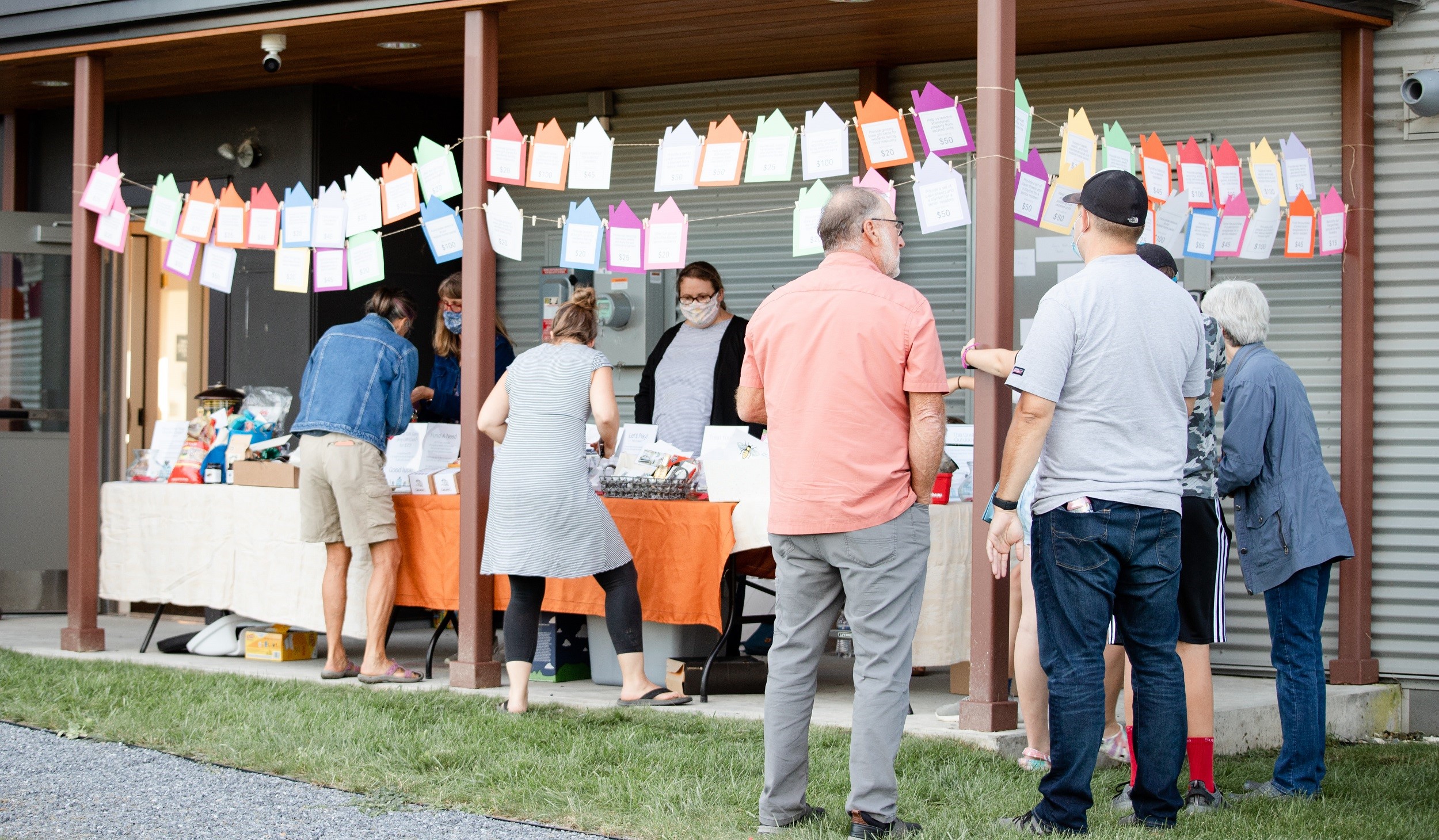 In August, construction began on the 17,700 sf 24-unit apartment building on Hutchins Street in Morrisville. The .18-acre steep "postage stamp" lot continues to be challenging but the project is in good hands with Neagley and Chase at the helm. We anticipate completion next summer. The photo below shows the foundation already in place.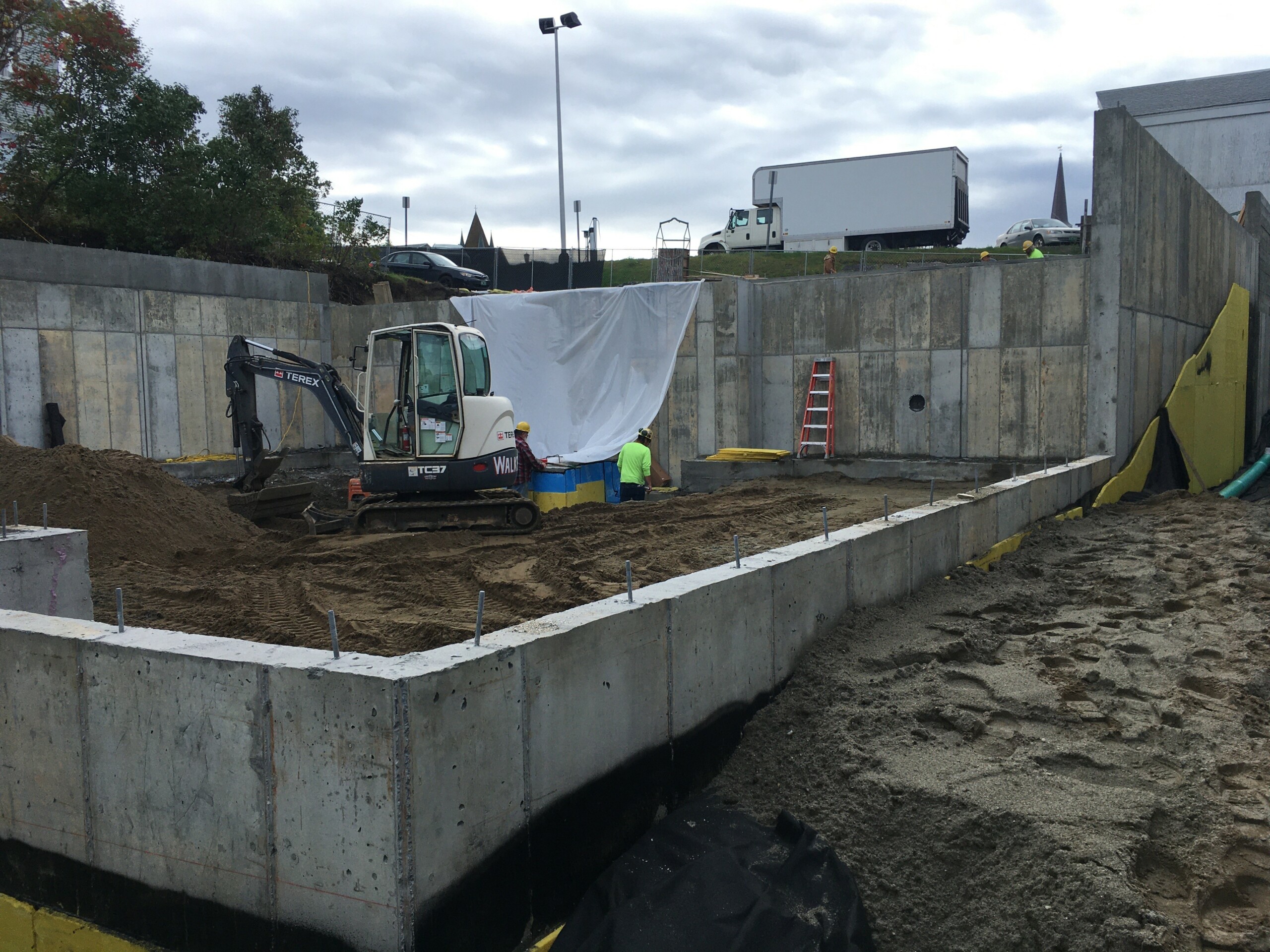 Earlier this summer, VIA began work on a schematic design for a new 24-unit affordable housing project in Putney, VT, developed by Windham and Windsor Housing Trust (WWHT) and Evernorth (EN), formerly Housing Vermont. Located on a roughly 4-acre parcel straddling Alice Holway Drive just south of the Village Center, the housing development will share space with the well-established Putney Community Gardens and Farmer's Market. Nearby neighbors include the Putney Food Co-op and Putney Meadows Senior Housing. There is ample opportunity to enhance the existing community activities already taking place on the site including creating a designated town green for the Farmer's Market and other events, providing a children's play area, and possibly incorporating an indoor community space and/or kitchen within the housing development. While the original feasibility study suggested a village of twelve duplexes, VIA is also looking at cost savings and energy efficiency gains associated with fewer larger buildings incorporating more units. WWHT and EN have already committed to the development being fossil fuel free. The aerial photo below shows the parcel straddling Alice Holway Drive (the road between the senior housing and the community garden) that is slated for development.