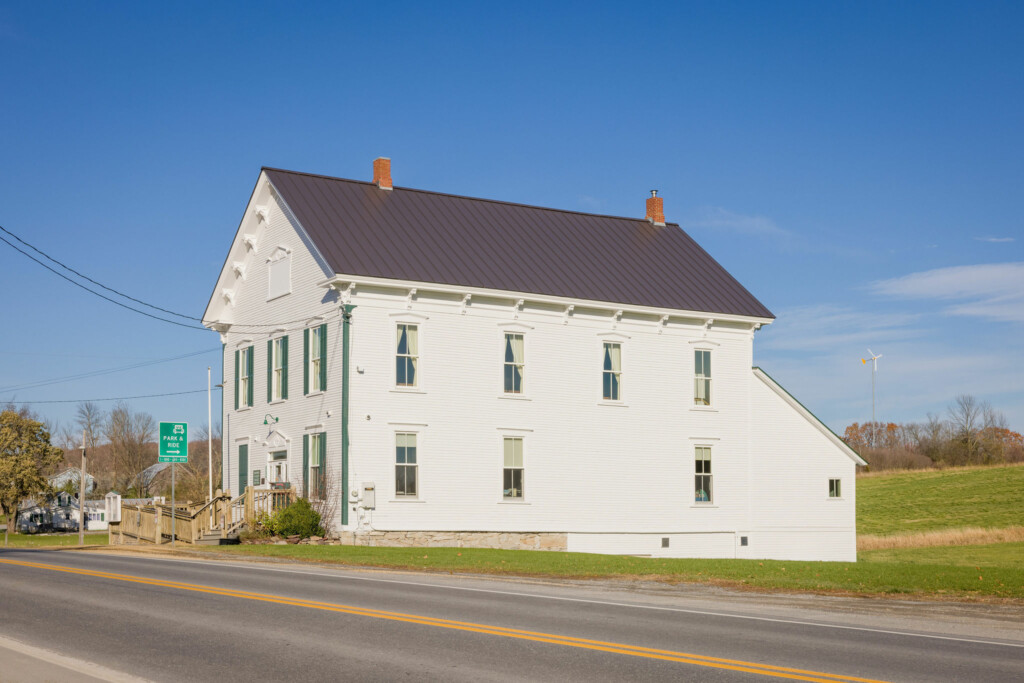 Cornwall, Vermont Town Hall
Town halls, along with libraries and churches, play an important role in the life and identity of each little town in New England and beyond. As meeting places for town boards and committees, repositories of essential current and historical records, and centers for town-specific information, town halls are an important component of the glue that binds a community together (which is why it's probably no surprise that town hall projects are among VIA's favorites!). Often housed in historic buildings, town halls often suffer from inadequate insulation, lack of storage, inaccessibility, poor lighting, and moisture issues. Even more modern facilities from the 20th century no longer function well for many of the same reasons. We are often tasked with helping communities determine the best path forward for their town hall buildings – renovate them to meet today's energy and accessibility standards, add on to accommodate more storage and useful space, or build something entirely new?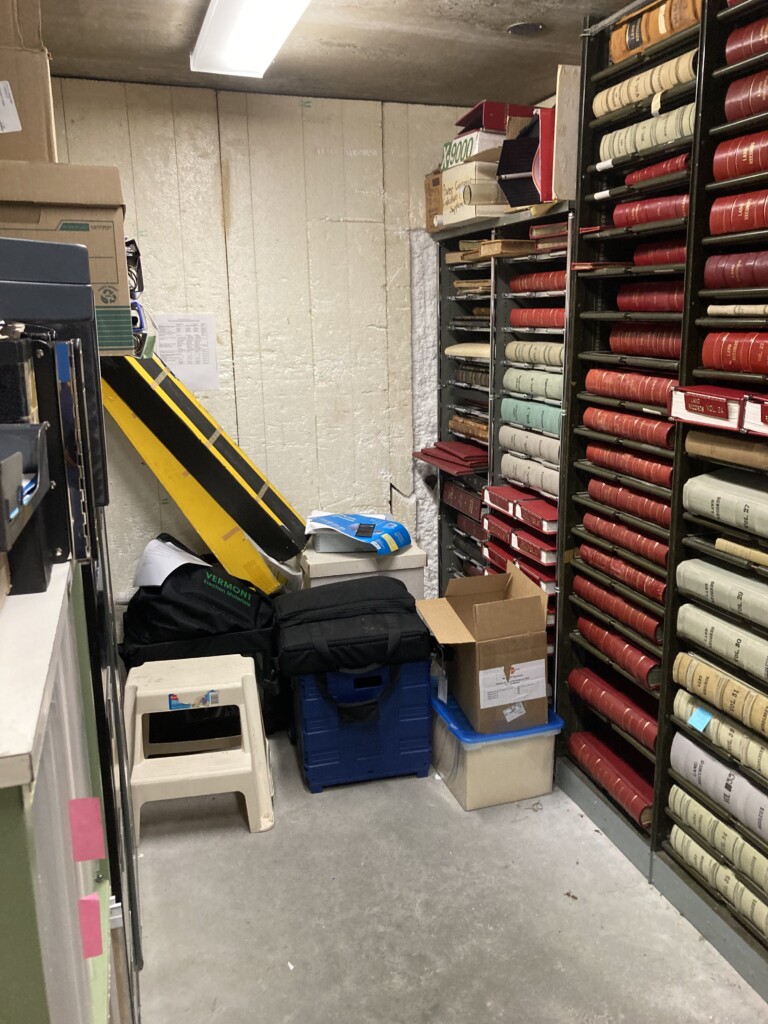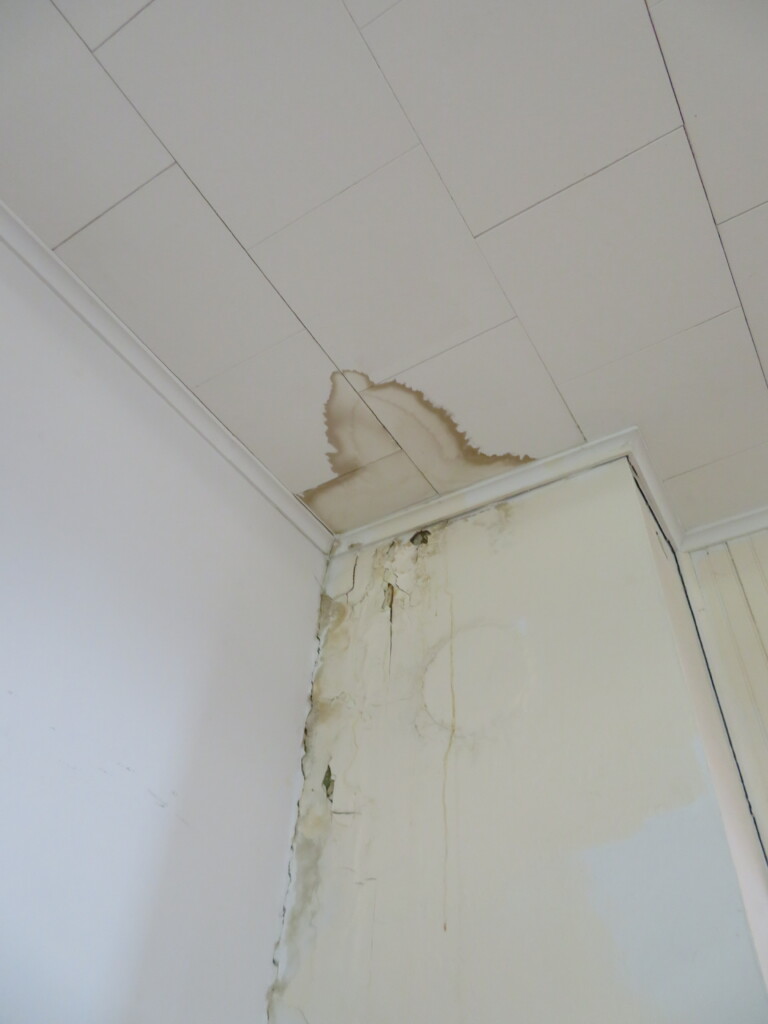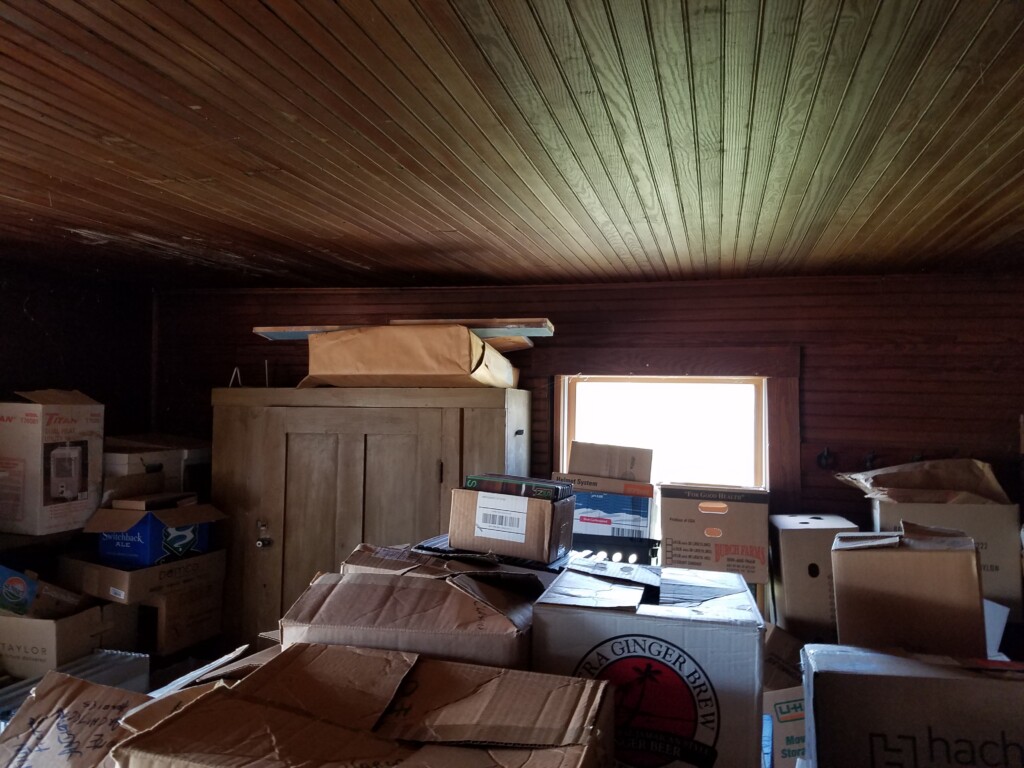 The answer is different for every town. Residents in Cornwall, VT assumed they needed an elevator addition to their town hall to meet accessibility requirements, but by reconfiguring and waterproofing existing space we were able to contain all the functions, including a new lift, within the existing building. Just across the lake in Westport, NY, residents decided that keeping the town hall in the center of town was more desirable than a new building on the outskirts of town. We were able to significantly improve the energy efficiency of the building, address accessibility issues, and restore some charming historic features to the beautiful lakeside building. Because Waterbury, VT's town hall was destroyed during Tropical Storm Irene, a new building (that incorporated a new library and connected to a restored historic building) was a necessary approach to accommodate town personnel, records, and office functions.
In every case, the key to a successful project is actively listening to each town's needs and responding with probing questions to ascertain what is most important for that town. Careful analysis of the building, site, and program leads to different solutions for each situation. That's what keeps it interesting for us and what helps preserve each town's unique identity.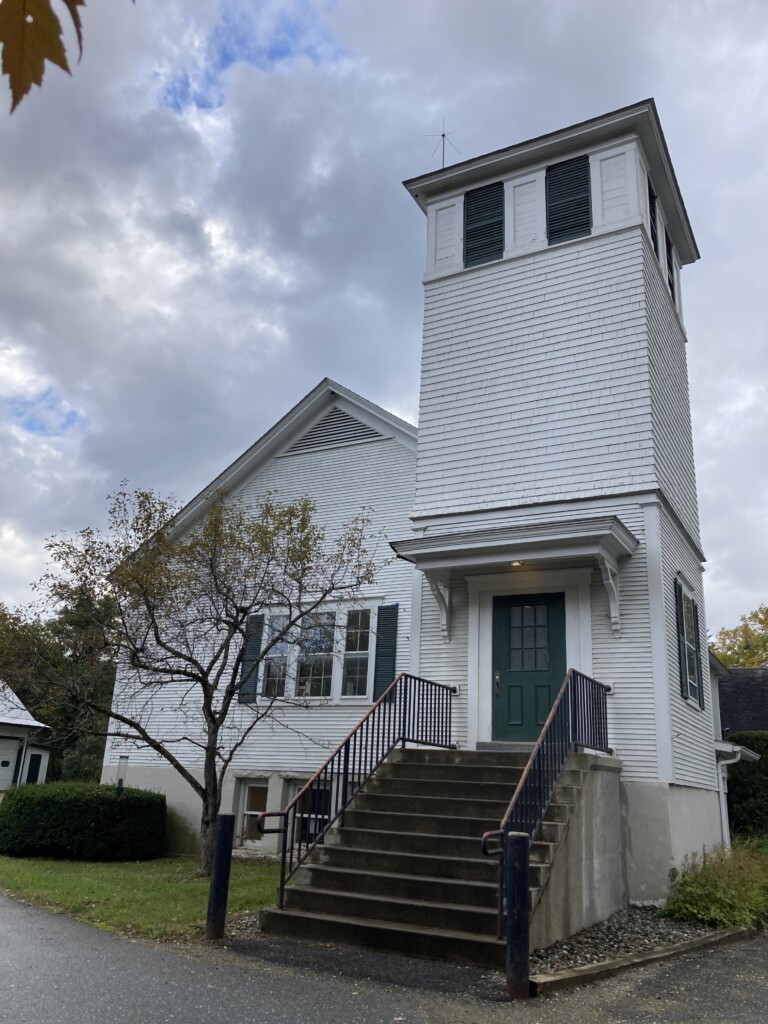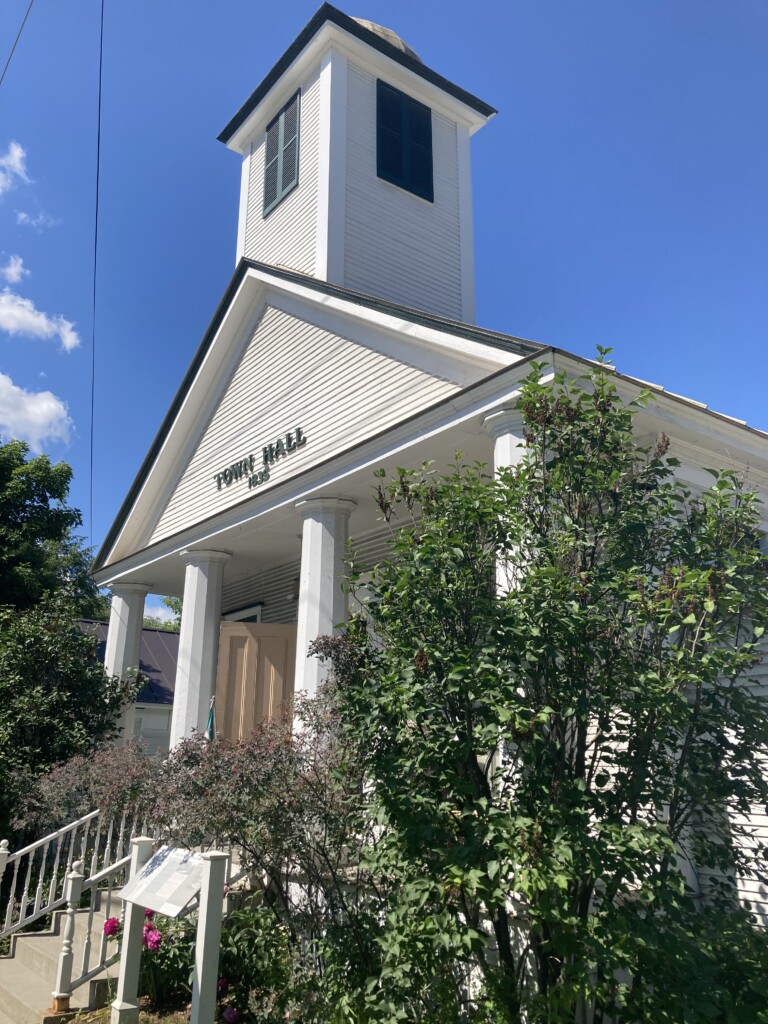 We are currently working on three different town hall projects. The town of Moretown seeks to improve energy efficiency and accessibility for their historic building while reconfiguring some spaces for better functionality. We are also working with the town of Middlesex to determine a path forward for their town hall. Together with our consultants, we are examining the site and building and developing several options with cost estimates to help the town decide on the best strategy – renovate with or without an addition or build new. In the town of New Haven, we're working on ADA accessibility upgrades to ensure all residents can access the building. We really do love working with these old (and sometimes not so old) buildings to ensure they can serve their towns well now and into the future.