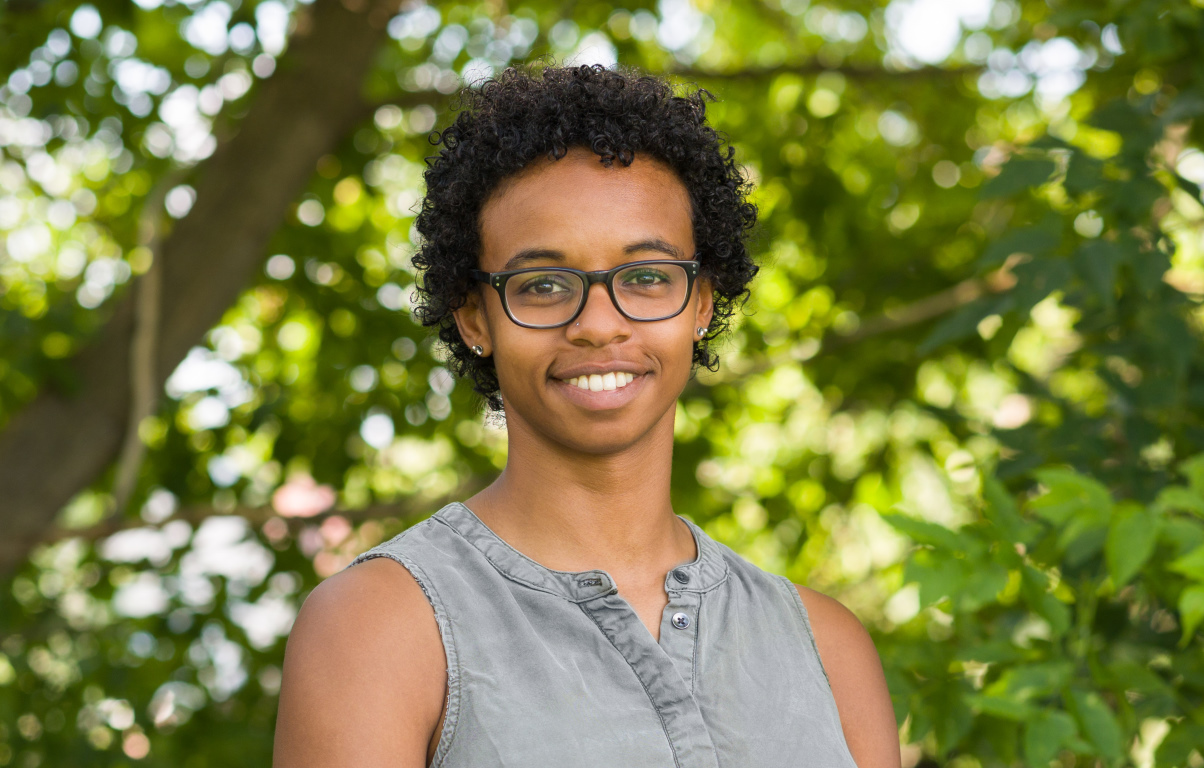 CONTACT
EDUCATION
Bachelor of Arts in Art, Johnson State College
Certificate in Residential Design & Construction, Yestermorrow Design/Build School
COMMUNITY INVOLVEMENT
Volunteer at The Peace and Justice Center, Burlington VT
SELECTED PROJECTS
Yellow House Community
Womensafe
I wasn't born in Vermont, but grew up here in the house my mother built. I am very grateful to have been raised in a place with such beautiful scenery (fall is my favorite!) and caring community. I think it is important to live in a place where your values are represented and upheld.
It wasn't until 2017, after a course at Yestermorrow, that I realized my passion for architecture and drafting. I forged my own educational path in architecture, focusing most of my learning in production because it has a nice balance of creativity and practicality. I have my BA in Art so having a career that requires an innovative mind is crucial.
I enjoy learning more about building science and am inspired by design that makes our clients' ideas a reality, from the ground up. Switching from CAD to REVIT has been a really fun transition. REVIT allows you to draft in 2D, but also have the instant gratification of being able to see the building come to life in 3D at the same time.
In 2019, I started to designed my own small house. It was a great learning opportunity that wouldn't have happened without the help of my skilled and generous colleagues at VIA. A lot of my personal time has been spent coordinating with contractors and working on finish projects around the house. During the warmer seasons I like to hike and am and avid roller skater. I played Roller Derby competitively four 7 years. Now I enjoy skating the Burlington Bike Path and dropping into a Green Mountain Roller Derby practice when possible.